Five years ago Telangana CM K Chandrasekhar Rao adopted a girl named Prathyusha who was rescued from alleged abuse and torture by her stepmother and father. KCR handed over her responsibilities to IAS officer Raghunandan Rao. The women and children's welfare department is looking after Prathyusha under the observation of Raghunandan Rao.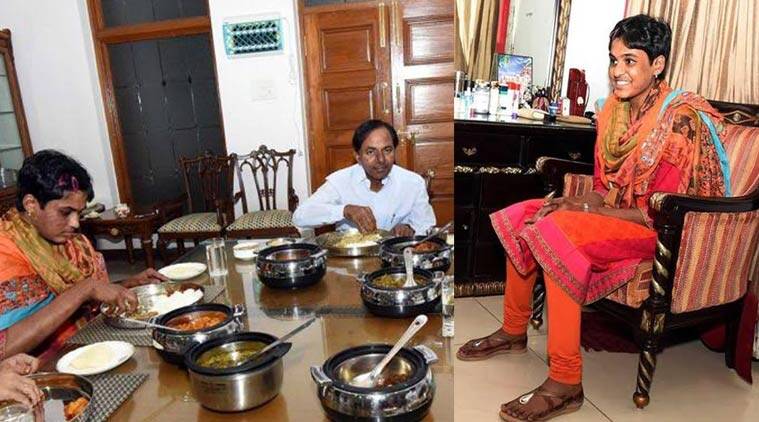 Later Prathyusha, who had a desire to become a nurse, Enrolled in a nursing course. She completed her Nursing Course in November 2019 and now earns Rs 12,000 a month.
Recently Prathyusha got engaged to Charan Reddy, a resident of Ram Nagar in a private hotel in Hyderabad. After knowing the information that she had fallen in love KCR have inquired about Charan Reddy, before approving the match for Prathyusha.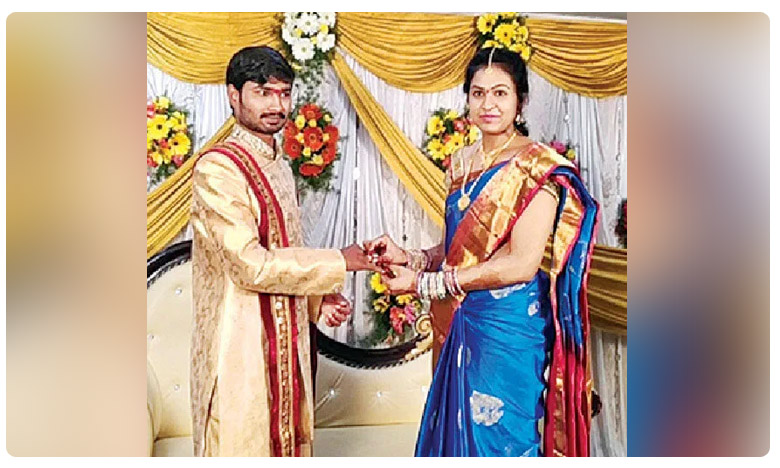 In addition to that, CM also gave an assurance to Prathyusha that he will attend her marriage.