Telangana CM KCR's daughter Kavitha got a huge shock when she lost the previous elections from Nizamabad constituency. From then on she is not seen in the public arena as she is nursing her injuries.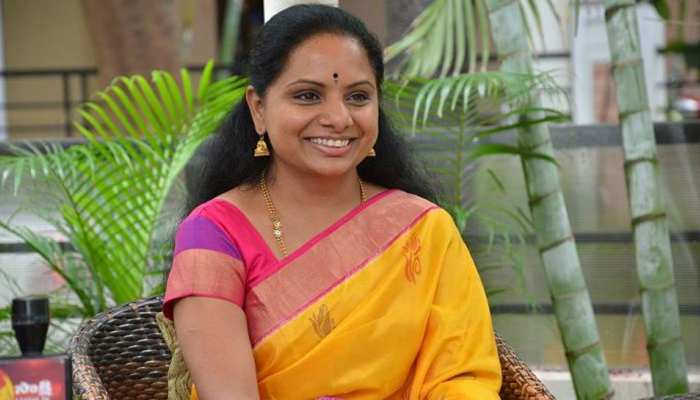 In the meantime, reports are coming that Kavitha is getting ready to become active once again. KCR planned to make her MLC from the local body elections from Nizamabad and Kavitha even filed a nomination. However, due to corona virus the process is getting delayed.
It is known Dubbaka TRS MLA Solipeta Ramalingareddy passed away recently. Rumours are spreading that Kavitha will contest the by-elections and become MLA and then Minister in KCR's cabinet. However, some say, Solipeta Ramalingareddy had been close to KCR and he would give the ticket to his family members. It has to be seen how Kavitha will strike back.