Chandra Babu seems to be using the same dangerous strategy against Jagan and KCR. Opponents say that Chandrababu knows how to escape wherever he finds himself in the dock using his political experience and that is why he has been in politics for 40 years.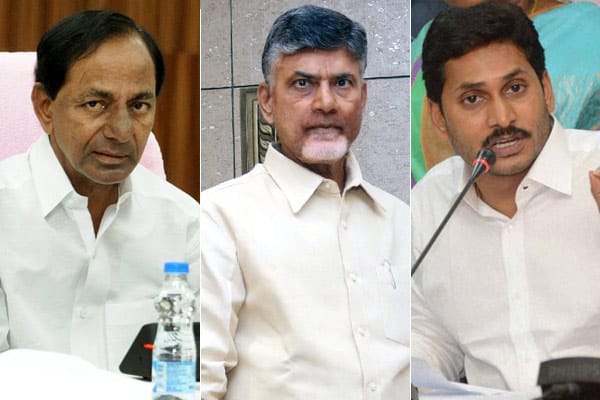 In fact, the big minus is that Chandrababu was caught in the crossfire in the 'vote note' case in Telangana during his political career. But Chandra Babu cameout throwing KCR on the defensive alleging that his phones were tapped.
Similarly now, there are allegations that Chandrababu fired the same weapon at AP CM Jagan. Analysts believe that Chandrababu is now playing a dangerous game in the AP. He dragged not only Jagan but also judiciary and also journalists.
Many thought that Chandra Babu's political career was finished with note for vote scam. But Chandra Babu filed counter cases questioning KCR government as to why his phones were tapped making KCR backtrack.
Now Chandra Babu is using the same phone tapping weapon on Jagan's government. He even attacked Jagan's government saying the phones of not only opposition parties but also judges and journalists. He even shot a letter to PM Modi. It has to be seen how Jagan will face Chandra Babu's attack.