The decision of the Telangana government led by CM KCR in the state assembly to amend the Greater Hyderabad Municipal Corporation Act, 1955 has drawn criticism from the BJP.
The law is being amended to remove restrictions on the two-child rule for candidates running in elections to the GHMC.
The law is expected to be introduced in emergency assembly sessions convened by the government on Tuesday.
The government has delayed the elections to the Greater Hyderabad Municipal Corporation, which will be held in November and December.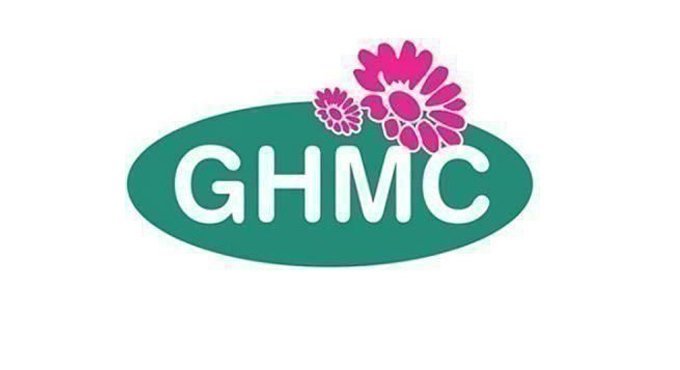 According to an official release from the Chief Minister's Office on Friday, the government has decided to hold a one-day meeting of the state legislature on October 13 and the state legislature on October 14.
Under the GHMC Act, a candidate with two children is ineligible to run for office or remain a member.
Now, the government wants to eliminate this situation so that those with more than two children can contest elections.
In fact, the TRS government removed the two-child rule in last year's elections for municipalities and municipal corporations. Since GHMC has a separate law, the government is now proposing to amend this law to relax this provision.
The Bharatiya Janata Party (BJP) has said that the decision was taken only to benefit the Majlis-e-Ittehadul Muslimeen, a partner of the Asaduddin Owaisi-led TRS alliance.
Since most of the MIM candidates have two children, the party wants to remove this situation and KCR has blocked it, BJP leaders allege.