BJP national general secretary, Daggubati Purandeswari has been tested corona positive. Recently, she and a few of her party officials made a beeline to greet the former Union Minister personally. She has also been taking part in the party programs continuously.
Later she suffered from fever and undergone tests which resulted in corona positive. As she has mild symptoms she preferred home quarantine and later her cough and fever have increased then she got admitted to a private hospital in Hyderabad.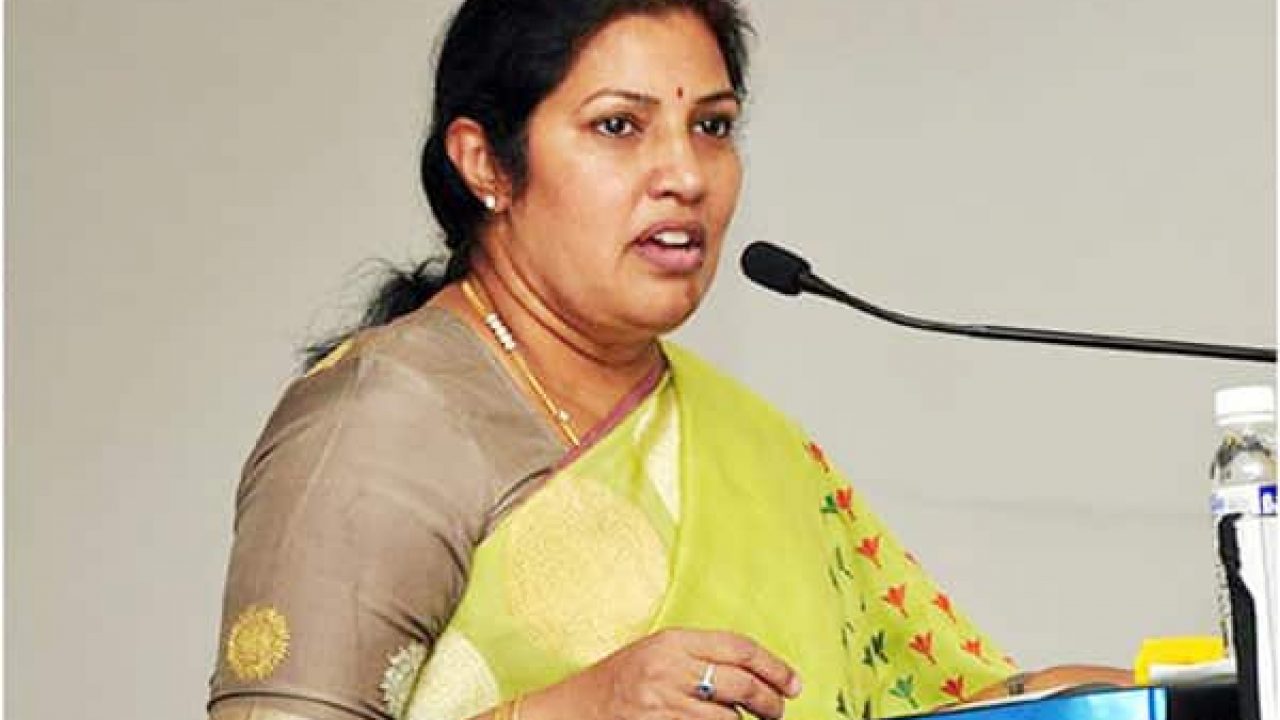 She has been actively participating in all the BJP programs and has taken part in many party meetings and has been in contact with party officials.
As she is now found COVID positive, all those who have come in contact in the past few days we're asked to get COVID tests. Her family members were also undergoing tests.