'Can CBN's son emulate YSR and Jagan' is the million dollar question. Former AP CM Chandra Babu's son Nara Lokesh is planning to undertake a cycle yatra. Right after the crushing defeat, TDP high command Chandra Babu Naidu and his son Lokesh has been planning various activities to boost the sagging morale of the party leaders and workers.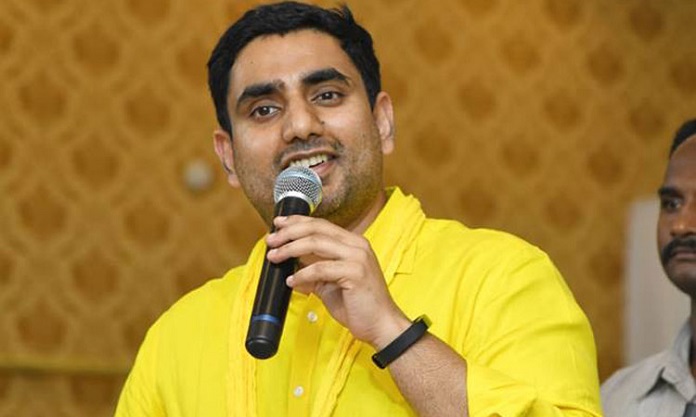 But corona virus spoiled their plans. In these circumstances, Nara Lokesh decided to go on a state wide cycle yatra as his father Chandra Babu cannot venture out due to his age and risk getting affected by corona virus. Nara Lokesh is planning to start the yatra either from Hindupur or Tirupati from the second week of this month.
Lokesh is holding discussions with the youth wing and students and is planning to chalk out the programme and itineraries of the yatra with the NSS.