Everyone knows how hard Mukku Avinash worked to get into the Bigg Boss show and there is no denying that he is one of the most popular contestants in the Show. News came that he had paid ten lakhs to release his detainees and agreements from Mallemala.  He says the same thing over and over again. Whatever his intentions are, the reputation of Zabardast and Mallemala is totally lost.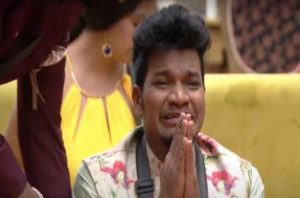 In last Sunday 's episode, Amma Rajasekhar and Avinash were finally left and the two were sent into a box saying one of them would be eliminated. The two also bid goodbye to members of the house as they did not know who would be eliminated. We could see a very emotional conversation between Ariana and Avinash while Ariana grabbed Avinash and cried.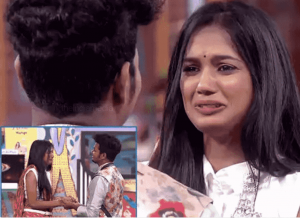 Ariana is seen mentioning to Avinash to wait for her to come out if he is eliminated and that she will meet him as soon as she will be out of the house. We could also see Ariana requesting him to promise to not overthink about his problems and take any drastic decisions. He has repeatedly said that leaving Bigg Boss show is questionable for both his career and his life. It is clear from Ariana's words that he has thoughts of committing suicide again if he is eliminated.