Sushant Singh Rajput committed suicide on this very date six months back. It has become the most sensational story in recent times with plots and sub-plots.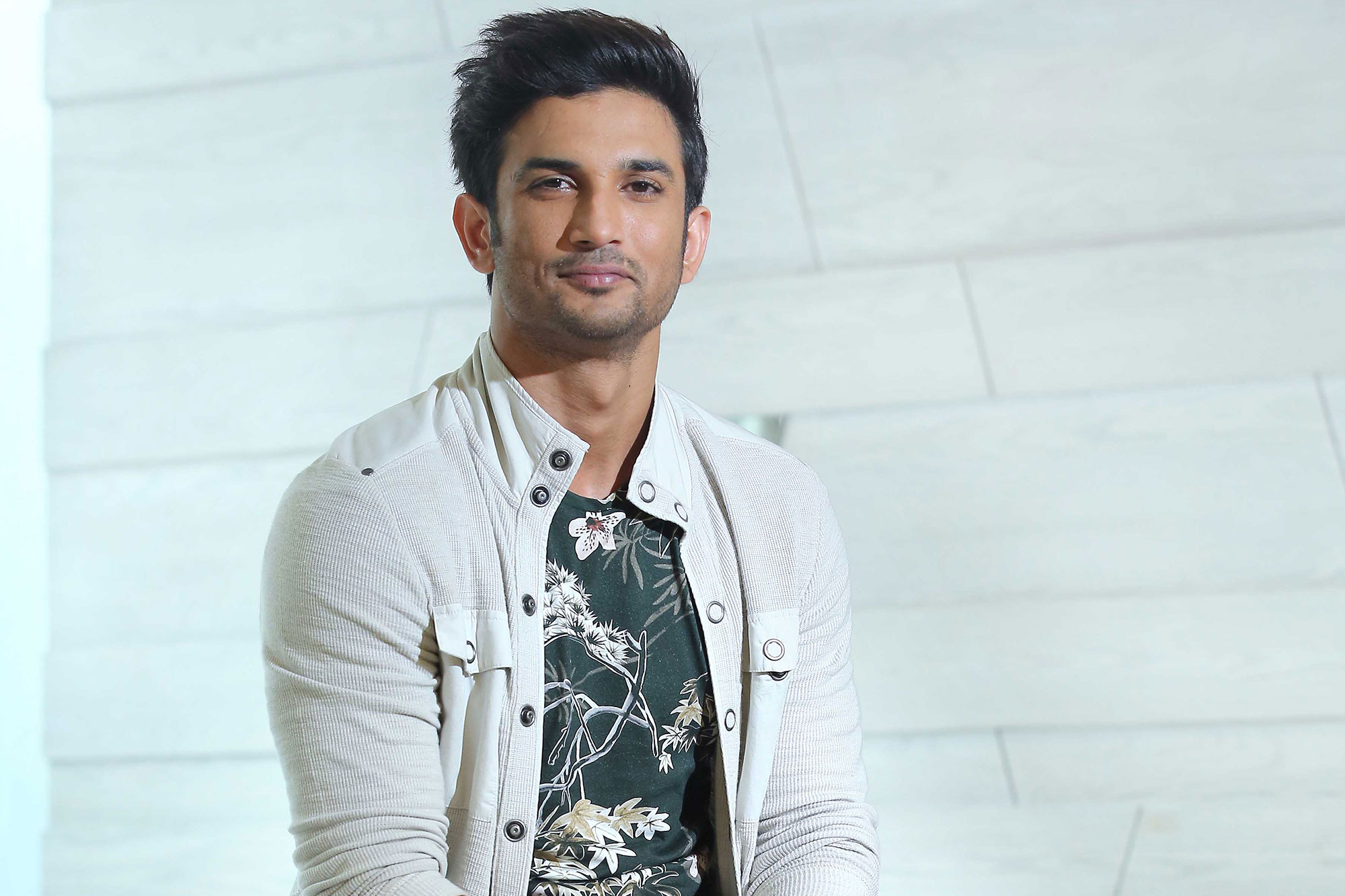 In what can beat a murder mystery or a telly series, the real-life mystery surrounding the death of Sushant Singh Rajput remains unsolved. There is no complete proof that he had committed suicide on his own terms neither is there proof of someone abetting his suicide. Of course, his fans also feel that he could have been murdered by his then girlfriend Rhea Chakraborty and her associates.
Different angles popped up – from drugs to mental instability to property matters to nepotism in Bollywood to drug mafia. And Rhea Chakraborty's involvement in Sushant's private matters raised many eyebrows. The television channels had a field day by showing the whatsapp conversations, bank details, puja details, etc on television.
They dug up hard to figure out if it was murder or suicide. While the doctors maintained that the way he died did mean suicide, Sushant Singh Rajput's fans all over India and some sections of media did not subscribe to this line of thought.
July 14, 2020 was the date when the promising actor of Bollywood committed suicide by hanging himself. Apart from media having a field day, the mystery still continues as to what happened in Sushant Singh Rajput's life and what circumstances led him to take his own life.