No one even knew who Ariana glory was in the first place. This small time anchor became famous for RGV's sexist remarks on her and she became famous overnight. This helped her big time and now she is in Bigg Boss.
Here also, no one even imagined that Ariana will come so close to the show. The manner in which she is getting support from many and with RGV himself tweeting about her, she has become so famous. This week all the celebs are in the nominations except Akhil.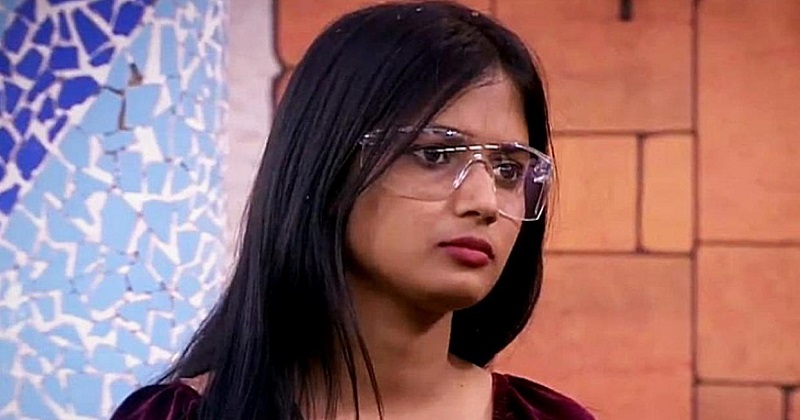 So, Bigg Boss is giving good tasks to test the players more. In one of the tasks, Ariana took on Monal and smashed her with statements. Things became so bad that Monal broke down heavily as Arina brought her negative point as well.
The same happened with Sohel as well. With the manner in which Ariana instigated Sohel, the game changed. The short-tempered guy got aggressive and even attacked Ariana verbally. This did not go well with many. So, he has lost his chance of winning the show along with Monal is the news as per the media talk.