Sohel is a very unpredictable guy and that has been proved in the Bigg Boss house since the beginning of the show itself. Nag counseled him and since then, he has changed his behavior and won a lot of hearts as well.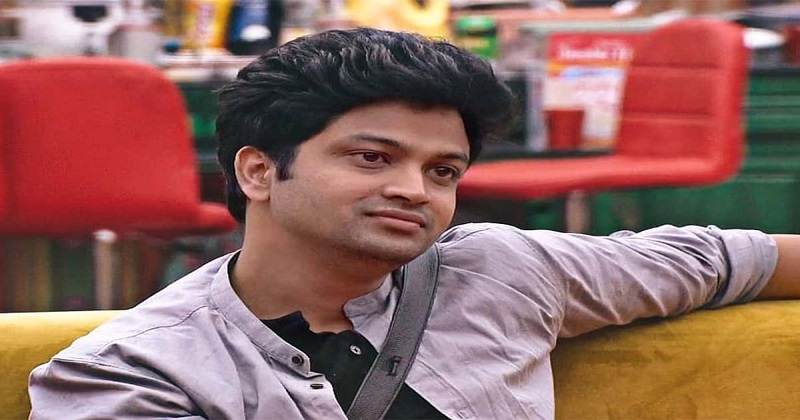 At one point in time, Sohel was also considered to be the clear winner as he has a heart of gold. But with his behavior in the last two days, things have changed in a big way. Not many liked the way he went after Ariana in the house in one of the tasks. The manner in which he shouted at her was not acceptable at all.
He was the one who was supposed to give strong competition to Abhijeet but that is not the case anymore. Ariana or Monal, any one of those will go out this week and things will be ready for the top 5 and one it is sure as per the talk is that Sohel is not going to win the show.