Not many thought that Ariana would even come close to winning the show. But she is in the top six and has shocked many in a big way. But her behavior in the last few days has shocked many and has left her in a bad position.
Ariana is playing the victim card ever since she had a feud with Sohel. But yesterday, she showed her true colors when she did not come down from the dancing table and did not give chance to others. This did not go well with the other housemates who got angry.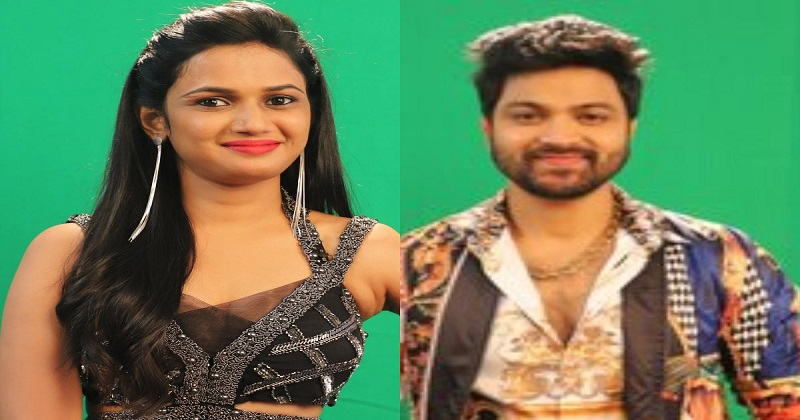 In this way, Ariana has showcased a clear selfish game and has lost the plot. The same is the case with Sohel as well. Both he and Ariana have lost their credibility in the show and are in a danger zone along with MOnal. So, who will go out this week is big suspense as of now.