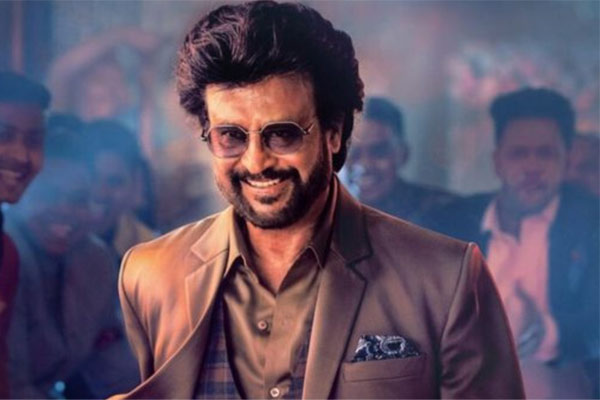 Super Star Rajinikanth is presently working on his next film Annathe. The shooting is going on at a brisk speed in Kolkata. It is coming out that the makers are preparing to shoot climax scenes in the next few days.
Amid this, Rajini's fans are worrying about Rajini's surprising decisions. The makers of the movie are deciding to shoot a high action sequence with hundred fighters and artists but they are skeptical about shooting such a climax in the midst of coronavirus.
However, Rajini has told them that he is prepared for shooting such a scene which has upset his fans as they are worried about his health. It is well known that he fell sick when he was amid the shooting of this film in Hyderabad and this has also stopped him from entering politics. This had compelled him to disband his party and even went to the US for his health checkup. Fans are making full efforts to stop him from taking this daring step.