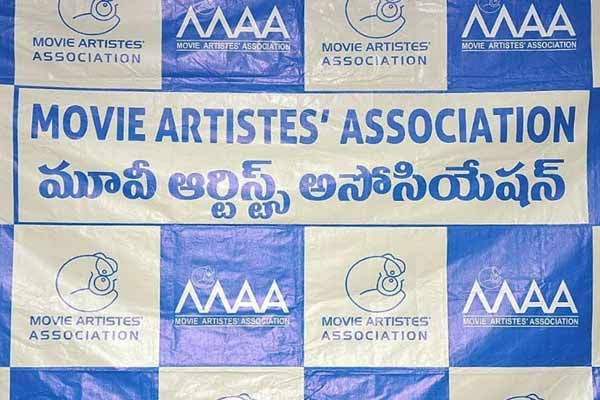 In the wake of the discussion between the fighting groups who are quick to contest the elections of the Movie Artistes Association (MAA), it appears to be the date for the elections has been locked.
It is realized that the Annual General Body of MAA met several days back and looked for the perspectives of everyone. During that time a large portion of the individuals and surprisingly the outgoing president VK. Naresh felt just early elections will take care of all issues.
It is coming out that the MAA elections will be held on October 10. Chiranjeevi sent a letter in which he wrote that the improvements following the finish of the current board's tenure and the slowing down of the developmental activities tormented him. Since the senior individuals met under the administration of Krishnam Raju and reports of forthcoming MAA elections on October 10, greater lucidity will come concerning who will take whom in the coming days.