Controversial actress Kangana Ranaut shared a picture on her social media account which seems to have taken from her brother Aksht's wedding in Udaipur earlier this month, the actress is seen kissing her nephew Prithviraj on his lips.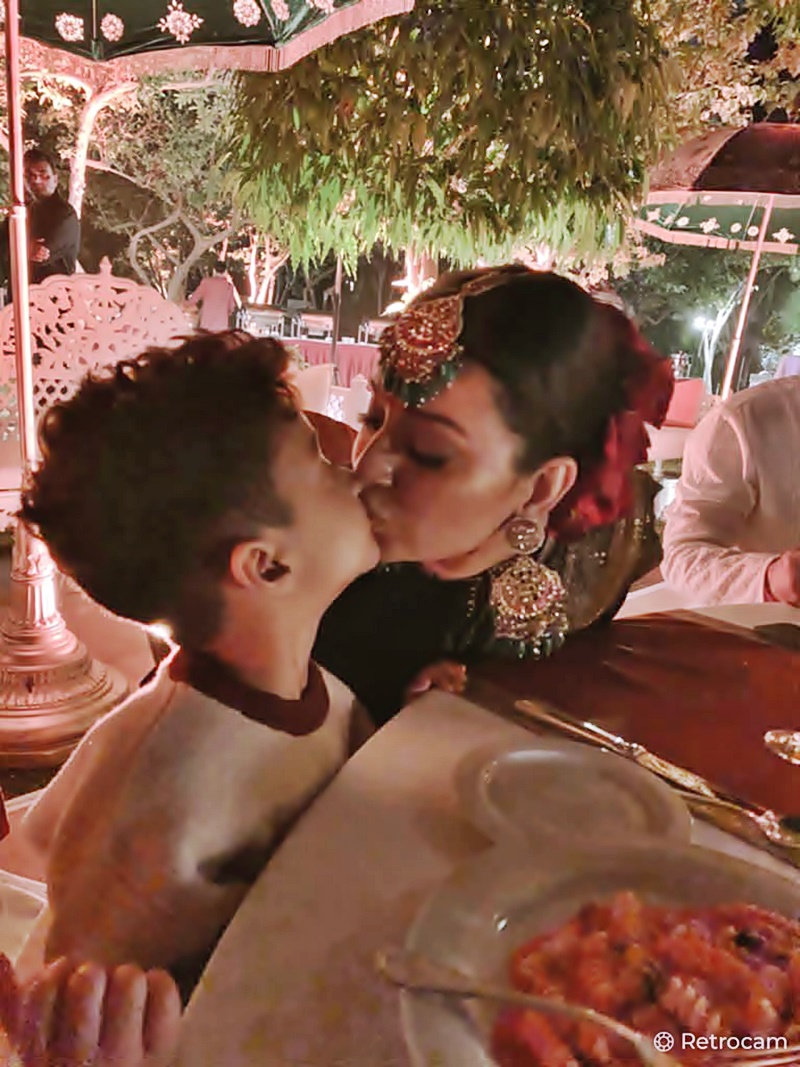 Alongside the image, she wrote: "When we left for the shoot, he said don't go, I insisted I need to work, he looked thoughtful and immediately sat in my lap and said smilingly….ok you go but let me sit with you for two mins…. still get tears thinking about his face."
But the picture hasn't gone too well with her followers. Many are having an opinion that kissing on lips to show love to our children is against our culture. People are alleging that Kangana is a hypocrite who was pointing fingers at Mahesh Bhatt who kissed his daughter on the lips for a magazine and now she is doing the same with her nephew. Just imagine how the people would have reacted if a male celebrity had done this with a minor girl and shared it on social media. He would have been labeled as a child abuser by the trolls.
Kangana was reportedly leaving for the shoot for her upcoming film "Thalaivi" which is a biopic on Tamil Nadu's CM Jayalalitha.