AP CM YS. Jagan Mohan Reddy's letter making serious allegations and leveling shocking charges against the judges addressing the Chief Justice of India, Bobde, is having intense ramifications across the county. Almost all the legal experts blasted Jagan's action and many demand strict censure.
Under these circumstances some judges like AK.Ganguly and Prashant Bhushan gave interviews supporting Jagan's action and demanding investigation against the judges on whom allegations have been made. This came as a surprise to many.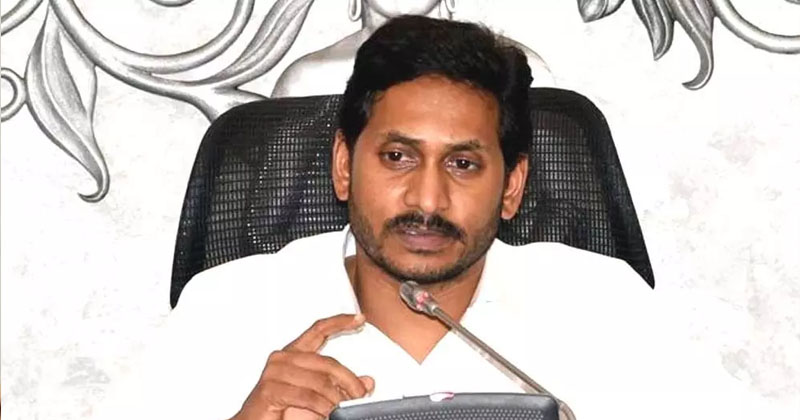 Reports are coming that YSRCP supporters with lack of support at the National level to Jagan's letter is now indulging in intense lobbying and roped in a popular PR firm to boost its image. The PR firm convinced Ganguly and Prashant Bhushan to give interviews supporting Jagan.
The YCP government has always been strategically attacking the courts and judges. Government officials have been widely accused of misrepresenting judges and the judiciary. As a culmination of this , they have lodged complaints against several High Court judges, including Supreme Court Justice NV Ramana, to the Chief Justice of India with baseless allegations.
The documents were disclosed in the public domain with out any second thoughts. Many suspect that Jagan's government indulged in these acts as the cases hearing is going on at a fast pace and they will be in for a trouble.
Legal experts nor the neutral intellectuals are not fully supporting Jagan's action. Many felt "Jagan can complain if he is really in trouble.But revealing the letter is a grave mistake. ". They also unequivocally said that it was unethical, inappropriate and contempt of court to disclose some secret letters sent by the state government earlier.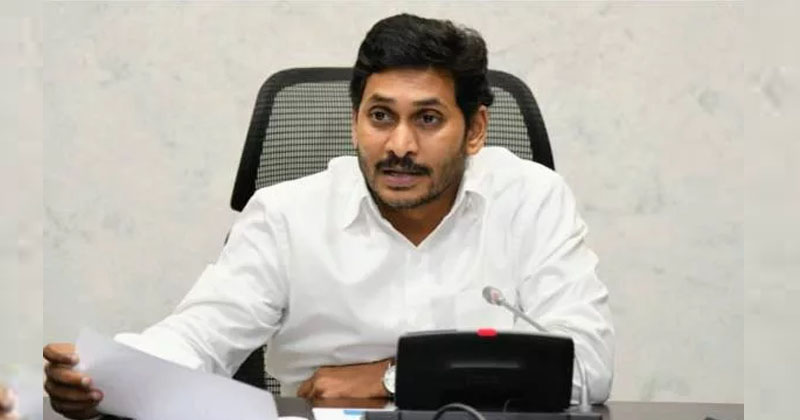 At the national level, Rajdeep Sardesai on the IndiaToday channel tried to garner some support for Jagan but to no avail. Then YSRCP's key person and Jagan's right hand entered the scene and roped in a PR firm to garner support for Jagan's actions from various legal experts and judges to counter those judges and legal experts who are speaking against Jagan.
Everyone knows how controversial people like AK.Ganguly and Prashant Bhushan and they faced serious charges and contempt of court on various issues. Right thinking people say no wonder that such people are supporting Jagan. Wonder who will come in support of Jagan, thanks to the PR agency. The question is will YS. Jagan's intense PR lobbying yield favourable results?