TRS has earned the rare honor of being the only regional party to allot some land to the party office in the national capital, New Delhi. The Union Ministry of Housing and Urban Affairs on Friday issued a notification allocating 1,100 square meters (just over 1315 square yards) of land in the main area of ​​Vasant Vihar in New Housing.
The notification was issued by the Land and Development Officer of the Union Ministry. The Chief Minister will soon lay the foundation stone and complete the construction of the office building soon, an official release from TRS
No other regional party in the country has a party office in the national capital and not allocating land to such a party is a big win for TRS.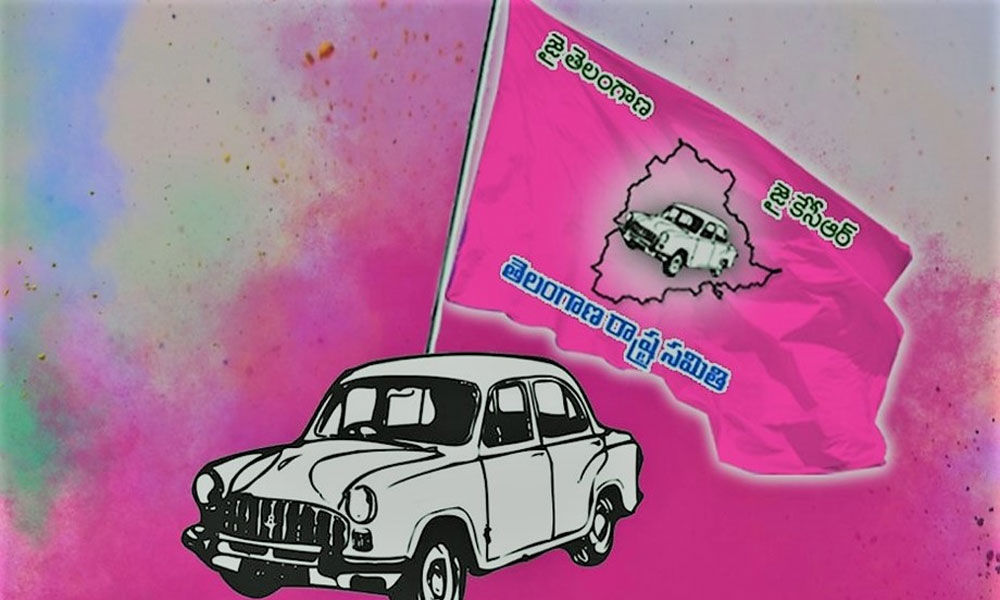 "Even decades-old regional parties like Dravida Munnetra Kazhagam, Telugu Desam Party, or Shiv Sena have not been allotted any land in Delhi so far," a party leader said. Most of these regional parties are running in the residential quarters allotted to their MPs in MP Delhi. Only national parties like Congress, The, BJP, CPI, CPI (M) have their party offices in the capital.
The worst thing is that even the Aam Aadmi Party, which rules the state of Delhi, does not have its own office space. Thus, TRS is the only regional party that is credited with having an office in such a large space in Delhi!