The trial of CM Jagan's cases in the CBI and the entire court has been adjourned. The court adjourned the hearing of Jagan's case to May 12.
Some cases pending in the High Court have been adjourned till November 9. Lawyers of Jagan asked for an inquiry via video conference.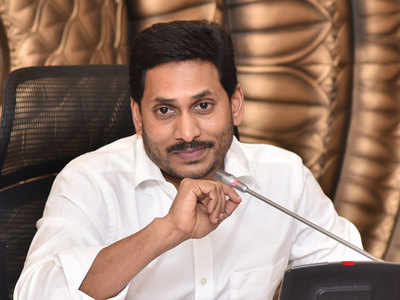 The CBI has registered 11 cases against Hetero, land allotments to Aurobindo, investments in Jagati leases to Penna India, Dalmia, Bharti Cements, IndoGroup, and VanPick.
Apart from these, five cases registered under the Prevention of Money Laundering Act against cases of embezzlement of investment funds, including cases registered against Emaar villas and plots allotment, cases registered against Obulapuram mines lease transactions, are pending.