Andhra Pradesh is burning with AP CM Jagan's decision to have three capitals. People of Amaravathi have been protesting for many months but Jagan is hellbent on having three capitals and spoke about the same during his Independence Day speech.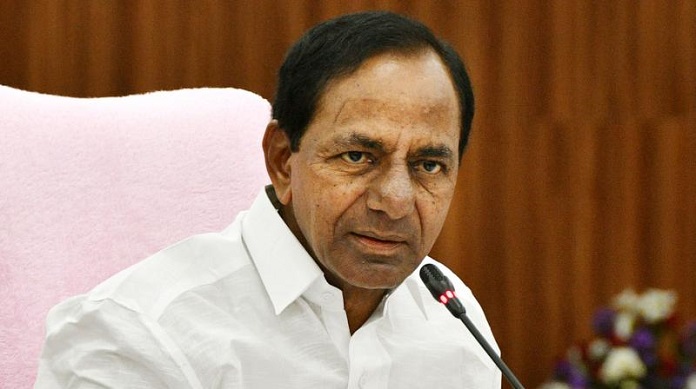 In the midst of all this, reports are coming that Telangana will also have two capitals. Congress leader V.Hanumantha Rao shocked all saying the TRS government is planning to have two capitals in Telangana for ease in administration. He said the TRS government will soon announce Karimnagar as the second capital.
But some say if three capitals formula will be successful in Andhra Pradesh, Telangana may also think on these lines. Sometime back rumours spread that KCR was behind Jagan's decision of forming three capitals in Andhra Pradesh. If that is true then Telangana will soon have three capitals. However, with TRS leaders not reacting, it is not clear what is going on in KCR's mind.