Telangana CM KCR came to power for the second time with a resounding majority. He in his own style supported by the young and aggressive nephew Harish Rao and son KTR is putting the state on the fast track development.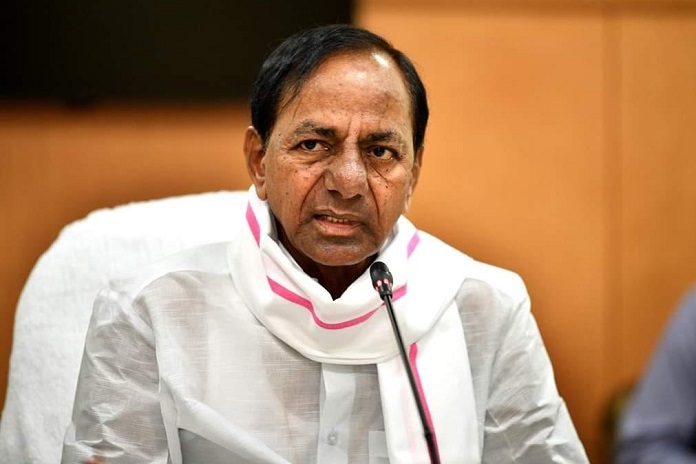 However corona pandemic put brakes to his dreams and in the meantime, many started attacking KCR for his immature handling of the situation. To the top of it, High Court strictures did him no good.
In the midst of all this, BJP state chief Bandi Sanjay came with a shocking statement against KCR. He said Telangana CM KCR would soon go to jail. He said soon KCR's conspiracies with the private hospitals and against the patients will be exposed and KCR will pay a huge price and would be sent packing to jail.
Sanjay accused KCR of not taking any action against the hospitals and instead started blaming the Ganesh Chaturthi festival for the rise in COVID cases and trying to show that during Ramzan time, corona cases were less.