KCR is known for his powerful strategies to crush his opponents. However despite all his efforts, KCR as the CM of Telangana is failing to control corona virus spike in cases. KCR's government faced strictures from High Court over lack of facilities in the hospitals, private hospitals fleecing patients with huge bills, lack of PPE kits, lack of tests, fudging with number of covid positive cases.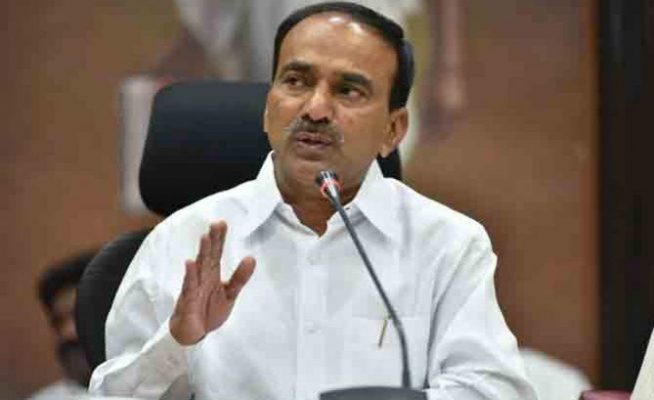 KCR and his government is also facing shocks as those who got treated for corona positive and got cured are once again getting affected with corona virus. Under these circumstances, KCR's minister, Etela Rajender,handling Health speaking to scribes came with a sensational comments.
He said 'Those people with less anti bodies after getting cured from corona virus will get affected with corona virus once again'. He asked people to be careful regarding it. Even doctors and medical experts are of the same opinion and warned people who got cured not to behave in a careless manner.