The opposition party of Andhra Pradesh Telugu Desam said it is ready for the local body elections in the all party meeting that was called by Nimmagadda Ramesh, the state SEC. Congress, BJP, CPI, CPM, and BSP were the other parties that attended the meeting.
Atchannaidu attended the all party meeting on TDP's behalf and said, "The local body elections are due in Andhra Pradesh and should be held as early as possible. Our party is ready to face the election whenever it is held."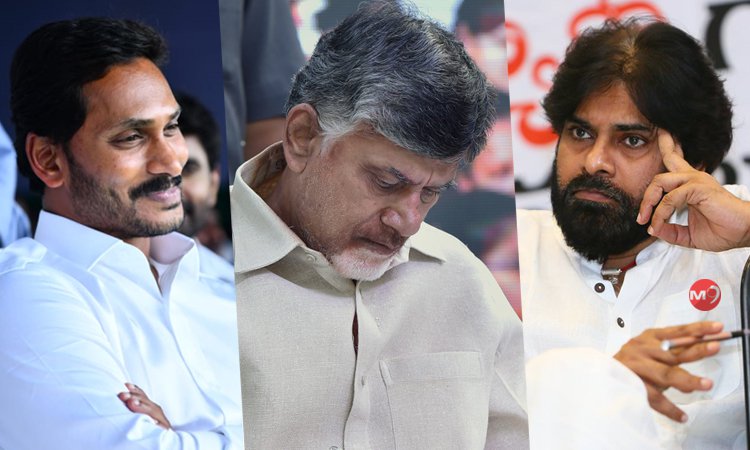 However, the ruling party YSRC decided not to attend the meeting and boycotted it. The party is against holding the election at this point in time.
A short while ago, YSRCP spokesman and MLA Ambati Rambabu called for a press conference and said the party will definitely emerge victorious whenever the elections are held.
YSRCP is citing Covid-19 transmission risk as the reason behind their hesitance to hold the election now.