AP CM YS. Jagan Mohan Reddy's sensational letter making shocking allegations against senior Supreme Court judge and High Court judges and lawyers is reaching far reaching consequences.Senior judges and lawyers became extremely serious and angry. Now according to the latest, public interest litigation (PIL) was moved in the Supreme Court on Wednesday seeking the removal of Andhra Pradesh Chief Minister Jagan Mohan Reddy for his "scandalising" remarks against the second senior-most judge of the top court.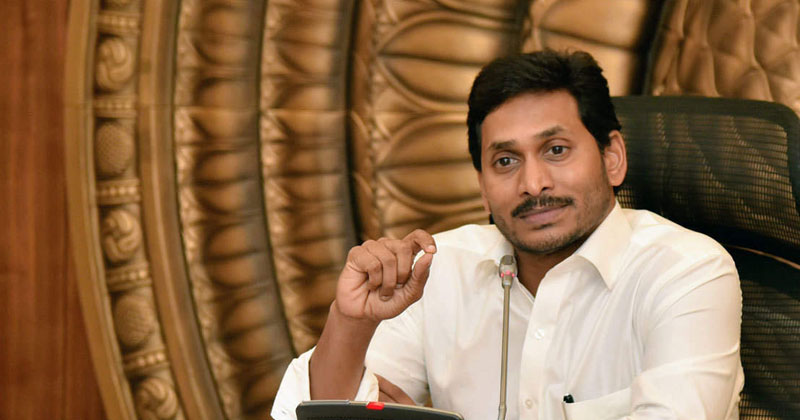 Two advocates, GS M and Pradeep Kumar Yadav moved a PIL jointly with the Supreme Court, contending that Jagan has no locus standing on the issue as he himself had been facing more than 20 criminal cases including money laundering and corruption in the court which are very serious in nature.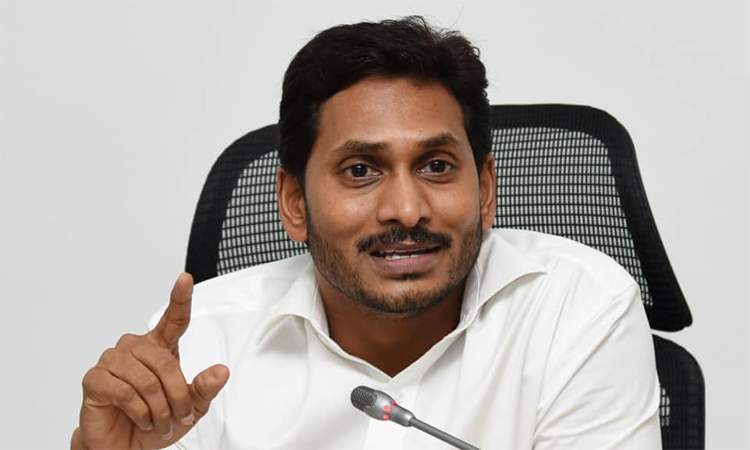 They went to the extent of seeking the removal of Jagan Mohan Reddy as the Chief Minister of Andhra Pradesh. In their plea they contended that Jagan in public and media, had levelled such kind of allegations against the second senior-most judge of the apex court, Justice NV Ramana, without any basis, and sought his removal.
In their plea they said "In order to get personal gain from the court by abusing his power and post as Chief Minister of Andhra Pradesh, he allegedly openly made false, scandalised remarks, vague, and political allegations against a sitting judge of the top court only to tarnish the image of the judiciary in the public mind,"