Web series is the need of the hour and so many are being made one after the other. In India, it is the times where web series are being made on real-life people and now the same is going to be made on Vijay Mallaya's life.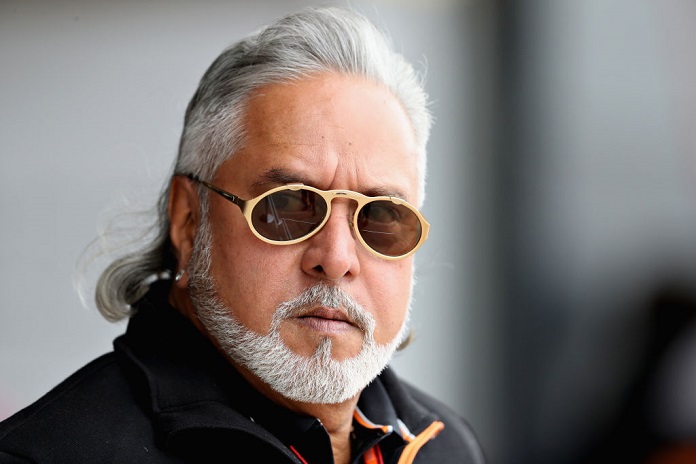 The web series is going to be based on the book 'The Vijay Mallya Story' penned by Giri Prakash, Bureau chief of Business Line from Bangalore. Penguin India has published the book in 2014 which received a good response from book lovers all over the world.
The book is going to be made as a web series which will be made on a realistic note. We need to see as to which actor will play the lead role in this series. More details coming up on this project.