Due to the sudden demise of ruling TRS party MLA Solipeta Ramalinga Reddy from Dubbaka constituency, by-elections are going to happen on November 3, 2020.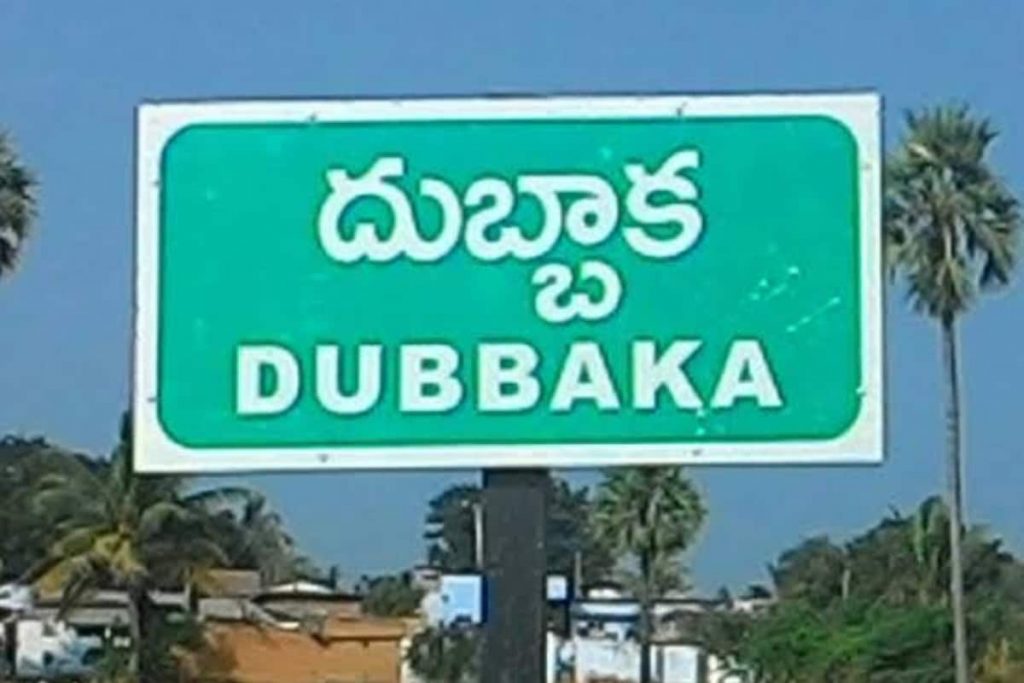 In general, by-poll will be in favour of the ruling party and adding to it as Dubbaka constituency comes under CM KCR's home district Siddipet initially the wave was towards the pink party. But many estimated that TRS will face a tough fight from the BJP and Congress party.
Later, as the election campaign took an aggressive turn, the fight has been projected only between TRS and BJP. 
But as per the ground reports, as on today, BJP candidate Raghunandan Rao has a slight edge compared to the ruling party MLA candidate. 
Talk among political circles is that if the same trend continues for the next few days, Raghunandan Rao will make history by winning the Dubbaka by-poll with a good vote share.