The YCP Government made a decent attempt to remove Chandrababu Naidu from his Karakatta home on the banks of the Krishna waterway in its first year itself. But he did not made any attempt to vacate from his residence.
However, the ruling party has made another attempt by sending fresh notices to Chandrababu Naidu for vacating his residence as in the view of the rising of floods in the river Krishna. The ruling party got an oppurtunity to embarass Chandrababu Naidu.
As a matter fact, Chandrababu Naidu residence was found much above than the flood level, everytime there is a flood and regardless of its intensity, the local authorities are serving notices on the TDP chief.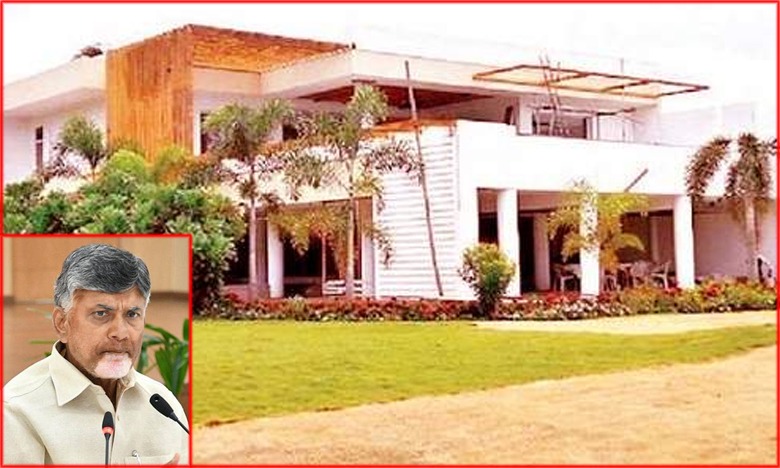 Naidu's residence is located about five kms upstream of the barrage. This time, a flood of 5 lakh cusecs is flowing into the Prakasam barrage. But they are expecting that the flood may rise to 7lakh cusecs in next few hours.
That is the main reason for the ruling party to send the fresh notice regarding vacation of Babu's Karakatta residence. The ruling party did not take any back step regarding this matter.