The BJP also needs victory in the Greater Hyderabad elections. Facing the TRS party in Telangana means that the party should not have unilateral results in the Greater Hyderabad elections. With this, the BJP is now more cautious about some parties. In the case of the TDP in particular, there are comments doing rounds that BJP now has to move a bit strategically in Hyderabad. No matter how much trouble the BJP has inflicted on the TDP in AP, it is clear that the BJP needs that party's support more in the GHMC elections.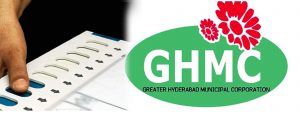 With this, observers believe that BJP state president Bandi Sanjay may seek the support of TDP leaders. Political observers are of the view that if the BJP comes to an understanding with the TDP, it will do huge damage to TRS in the greater elections. The TDP has a cadre in almost all the constituencies in Greater Hyderabad. The cadre is loyal to the party regardless of the leaders. If the party contests with this cadre, there is definitely a chance that it will affect the BJP's chances of success. While the BJP won in Dubbaka, some people are saying that the TDP has given its support indirectly by not contesting in the elections.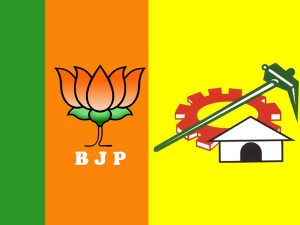 Now BJP state president Bandi Sanjay wants to implement the Dubbaka principle in Greater Hyderabad. It seems that he wants the TDP not to contest in the important seats where the BJP has a chance to win. It remains to be seen what decision the TDP will take in this regard. News is coming in that TDP is likely to contest around 50 to 70 seats in Greater. However, if the TDP contests in those 70 seats, there is a chance that the BJP will be hit hard. It remains to be seen whether the two sides will work with an understanding to teach a lesson to TRS.