Speculation is increasing whether former AP CM,TDP chief Chandra Babu Naidu will suffer sun stroke. Many in TDP feel that Chandra Babu 's strategies are become obsolete and he failed to see through even after Jagan's YSRCP handed a crushing defeat during the last elections with the help of Prashant Kishore,master strategist.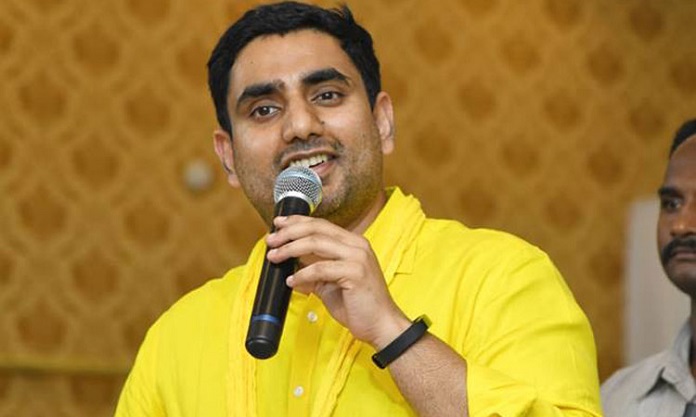 Buzz is even Lokesh too feels the same. TDP has been always strong in the Krishna district but during the last elections they lost and even in 2019 Lokesh lost in the Amaravati region. Now Lokesh is examining all these developments. He feels if things are not resolved,TDP will be wiped out in 2024.
He is of the opinion that his dad Chandra Babu should not entertain leaders who talk more and work less. He feels  Chandra Babu is entertaining Devineni Uma a lot who is not doing anything in the district. Lokesh suggested Chandra Babu to warn Devineni Uma. But Chandra Babu didnot heed to Lokesh's advice.
Chandra Babu and Lokesh had heated discussion and Lokesh left Hyderabad in anger to Vijayawada. Chandra Babu asked him to comeback and discuss and Lokesh who regained composure returned back.