JC brothers are the maverick politicians from Rayalaseema. They hail from a strong congress background. Their family was associated with congress for more than 70 years. Finally, they had to end their association with the grand old party after the state bifurcation.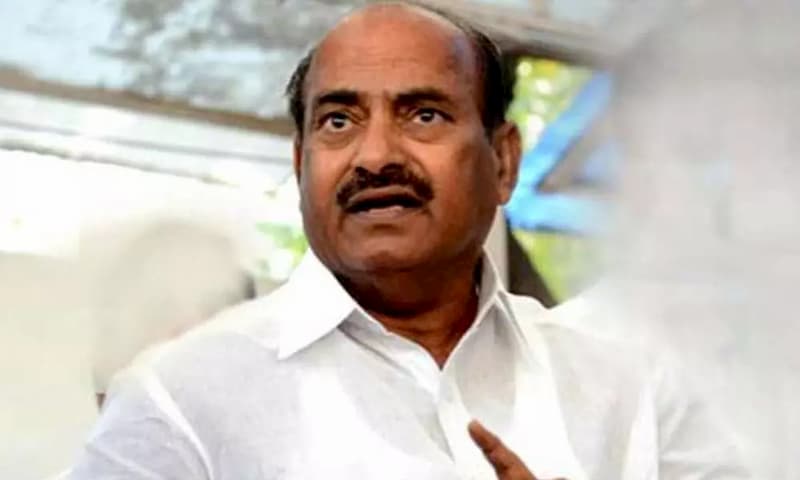 When they left Congress (I) they had two options. One was to join YSRCP lead by YS Jagan Mohan Reddy and the other option was the Telugu Desam party lead by Nara Chandra Babu Naidu. They chose the latter.
Luck favoured JC brothers, both the brothers won from their respective seats and as a bonus TDP came to power. There was no stopping JC brothers thereafter. Anantapur was more or less their kingdom from 2014-19. They went overboard in attacking YS Jagan Mohan Reddy.
Things turned upside down when the JC family lost both the seats in 2019 and TDP lost power. JC Prabhakar Reddy and son were booked in multiple cases. In the case related to fake vehicle insurance and registration, JC Prabhakar Reddy and his son had to go to jail. Now it is the turn of JC Diwakar Reddy. Police have recently filed a case against JC Diwakar Reddy for abusing and threatening police.
People observing the AP politics are wondering why JC brothers were let down by Chandra Babu Naidu. There is a reason for such comments. Almost all the cases where TDP leaders were involved got high court ruling in their favour. There are big-time allegations about Chandra Babu's influence in saving those TDP leaders.
If that is believed to be true then why did Babu not use his influence in protecting JC brothers is the big question doing rounds in JC circle.  While few are attributing caste as a factor others are saying Babu is vexed with unwanted comments from the JC brothers and their high handed behaviour in Ananthapur politics.
Whatever is the case the supporters of JC family are feeling that they are being let down by the TDP Supremo.