The controversy over Amaravathi and the formation of three capitals including Visakhapatnam and Kurnool are increasing with each passing day even as the issue is now in courts.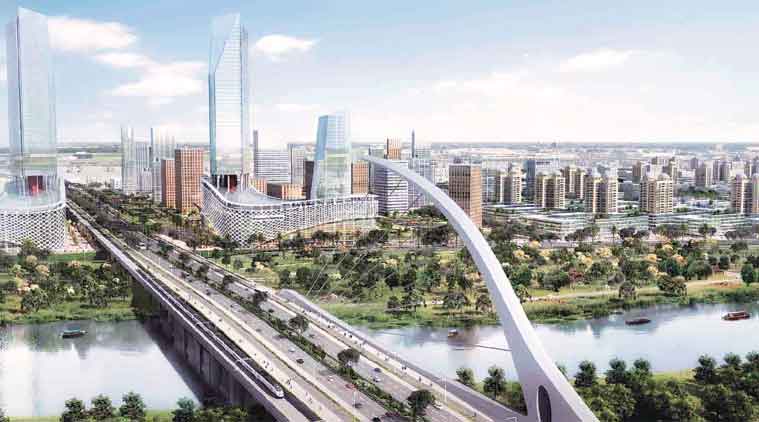 Bifurcation of AP left Andhra in a lot of problems. The lack of a metropolis like Hyderabad in the state of Telangana. The lack of revenue for the AP is a big minus. To the top of it, the policies being followed by the government are bringing new issues to the fore.
An online survey over the continuation of Amaravathi or having three capitals is becoming popular. In the six days since the survey began, 3.76 lakh people have expressed their views. It is noteworthy that the vast majority (95 percent) of those surveyed wanted Amravati to remain the AP capital.
TDP has created a website called AP with Amravati.com. It was set up to know the opinion of the people. According to TDP sources, all those who took part in the survey demanded that Amravati remain the AP capital.
The problem with such surveys is that the results will be suitable for those who conduct them. The survey would have included all important cities of AP or an independent organisation could have conducted the survey. How can one say a survey conducted by TDP reflects the mood of AP people?