There is an interesting discussion going on about YSR Congress party chief, AP Chief Minister YS Jagan Mohan Reddy. It all started with the violent death of a family.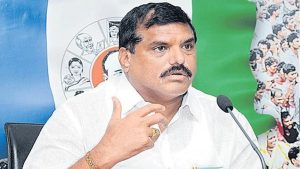 The suicide incident of Abdul Salam family of Nandyal is very sad and everyone with humanity in the state has responded to this incident. Every human being in the society wanted such incidents not to be repeated. AP Chief Minister YS Jagan also reacted immediately after seeing the video. After watching the video, Chief Minister Jagannath responded by saying, "Why did Salam have to commit suicide, including his wife and children? Whoever is responsible for this, there should be serious action against them." Accordingly, an inquiry was immediately ordered with two IPS officers, and as soon as it was revealed that the local CI and Head Constable had a role in the investigation, the two were suspended and arrested within 24 hours and sent to jail. Chief Minister Jagan took such swift action with great pain and remorse.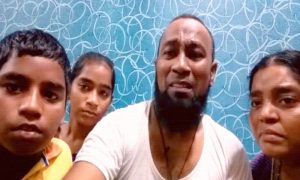 However, the opposition TDP is cracking down on AP CM Jagan Mohan Reddy in this case. Against whom the action was taken, TDP got them on bail by appointing Vedurla Ramachandra Rao, the latest state secretary of his party and former director of the Kapu Corporation as a lawyer. 
YCP is reacting strongly in the wake of the TDP double game. While conspiring on the one hand, the YCP has erred in calling for criticism and protests by TDP president Chandrababu Naidu and leaders. Does politics means giving up everything and talking about whatever comes out of the mouth, politicizing even the death that should be responded to with humanity, said YCP leader and minister Botsa Satyanarayana. He also said, does opposition mean Not acting responsibly towards problem solving? Few say Though CM Jagan responded quickly, yet targeting him means his Political bad time started.