Special Deepavali ritual for all zodiac signs: Pray to goddess Lakshmi on the auspicious occasion of Deepavali amavasya. Praying to Lakshmi and Siva will give beneficial prospects.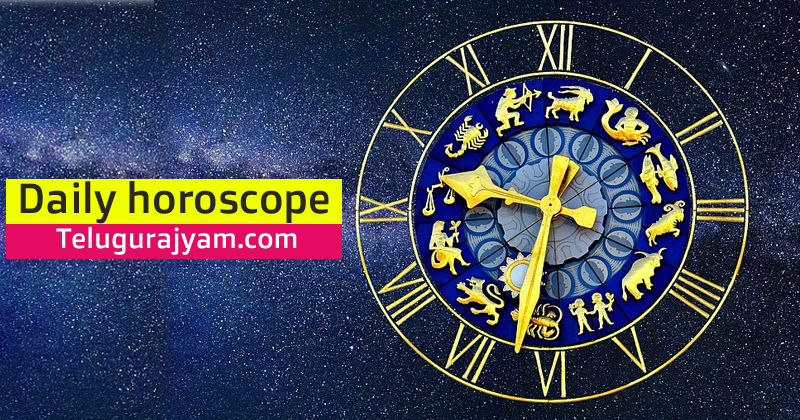 Aries: Friends will be supportive
Friends will be supportive, but be careful of what you speak. Get rid of unnecessary tension and worry, otherwise, it will overwhelm you. Your work will be appreciated. Playing with children will leave you relaxed.
Taurus: Siblings will support you
Reunion with old friends will keep you in good spirits. Expect support from siblings. You will experience your sister's love. A friend will remind you of the good times you had with your spouse. Don't waste time.
Gemini: It will be a gainful day
If you sell your land, then you are bound to get a good deal. Taking emotional risk will work in your favour. During the initial part of the day, you will be lazy. However, as day progresses, you will realise value of time. Spouse's health will be a cause for concern. On the whole, it's a good day.
Cancer: It's a good day to start something new
Take care of your expenses. Involve your family members for grand success in your new ventures. Material gifts won't satisfy you. Be on the lookout for a spiritual guru or an elderly gentleman taking time out to guide you. Relatives could be cause of marital discord. Excessive talking will get you into trouble. So speak less.
Leo: Be smart and save
Work pressure and differences will leave you tensed. Make it a point to save. You will take up necessary tasks and complete them. You will spend some memorable time with your spouse. You will catch up with an old friend and become nostalgic.
Virgo: Day to pay back loans
For fulfilling life, develop strong will power. Stay off relatives who don't return money. You will repay old loans. Spouse will make every effort to keep you in a good mood.
Libra: Expect profits
Even though you might experience financial problems, towards the end of the day, you will get profits. Take care of your mental health. It is crucial for your spiritual journey. Children will make you proud with their achievements. Remembering old times with your spouse will leave you in a pleasant mood.
Scorpio: Be careful with relations
Expect tension and differences of opinion. Don't rub your opinions on friends or family. It might anger them. Personal relationships will be delicate. You will get away from friends and family and take off to a happy place. Your spouse will refuse to fulfil your wishes. It will spoil your mood. The day will make you feel as if you had a rebirth of sorts.
Sagittarius: Beware of health problems
Health issues might trouble you. By the end of the day, be sure to have financial gains. If you have children, then be ready for complaints from them. Your spouse will look stunning to you today. Wait for a surprise from her.
Capricorn: Health will be good
By sharing happy memories, you will feel hale and hearty. Elders in the family will give advice about where to spend money and where to save. It's a good day to strengthen your family bonds. Though you will be tired in the morning, as the day progress you will regain your mojo. Spouse will give you happiness.
Aquarius: Expect money from unexpected means
Ill health will leave you distressed. Money will come in from various quarters. Talk to people you trust and spend a good day. You will spend one of the best evenings of your life with your spouse on this day. The weekend will be spent in taking care of guests. Still, you will make time to meet old friends and enjoy.
Pisces: Day will bring financial benefits
Unexpected journey will leave you irritated. An uncalled for guest is likely to come over, but their luck will rub off on you. Children could be a cause for concern. Your spouse will make every effort to keep you in good spirits. Meeting old friends will take you back to good old times.