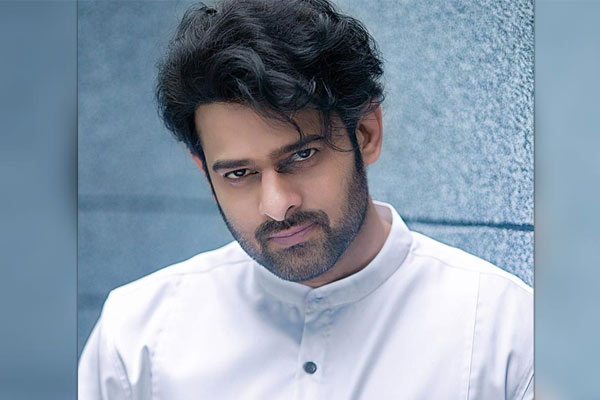 Young Rebel Star Prabhas' fame expanded hugely at an exciting rate across the world after the stunning achievement of Rajamouli's showstopper Baahubali. He solidified his place in Bollywood with the high-power action movie Saaho and is presently having Pan India movies Radhe Shyam, Salaar,Adi Purush, and Project K.
Presently Prabhas' affection for Pesarattu is disclosed. It is heard that Prabhas featured in Bujjigadu helmed by Puri Jagannath. Sandalwood beauty Sanjanna Galrani shared Prabhas' Pesarattu secret.
She disclosed that while all actors had dishes stacked with various calories during the film's shooting, Prabhas endured the whole shoot solely by eating pesarattus. She additionally showered adulations on Prabhas for his practical and humble nature. She said however Prabhas comes from an imperial family, he buckles down and treats everybody on par.
Prabhas is known for his down to earth nature and his fans love him even more for this. His craze among the people keeps on increasing with each passing time.