Virat Kohli's RCB might have exited IPL 2020, but the Indian skipper has every reason to look forward to for a celebration. It is known that his wife actress-cum-producer Anushka Sharma is now pregnant and the couple are expecting their first baby in January, 2021.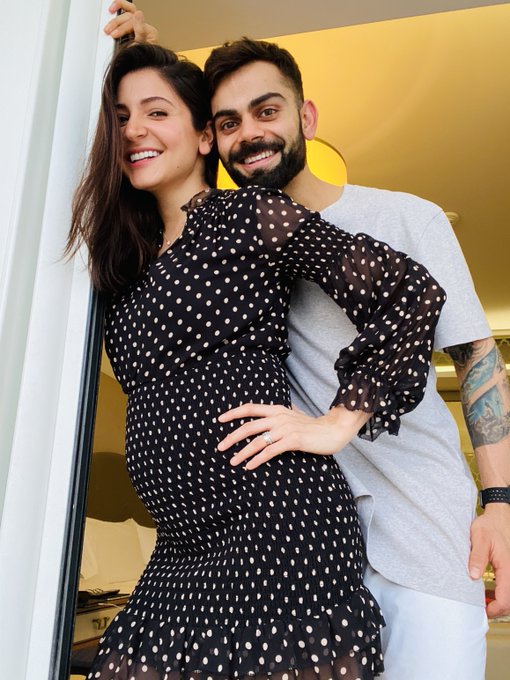 Virat Kohli had applied for paternity leave and BCCI has promptly accepted his request. In a statement issued by secretary of Board of Control for Cricket in India Jay Shah has said that the 32-year-old Kohli has been granted paternity leave to go to India to be beside his wife after the first test in Australia, next month.
"Mr Kohli had informed BCCI about his plans to return to India after the first test in Adelaide. The BCCI has granted paternity leave to the Indian captain. He will return after the first test in Adelaide," the press release read.
Virat Kohli and Anushka Sharma took to twitter in August and announced the news with a picture of Anushka with a baby bump.
Indian team will be leaving to Australia towards the end of this month and the tour will comprise three ODIs, three T20 internationals and four test matches. While the series will begin on November 27, the tests will begin on December 17 in Adelaide.
Kohil and Anushka were together during the IPL 2020 and Virat Kohli could not hide his excitement during an interview with RCB's youtube channel. He said it was an incredible feeling that put things in perspective. He said both he and Anushka were over the moon when they found out and added that the love that was being showered on them since then left them emotional and happy. Of course, he was looking forward to the third member joining the clan.