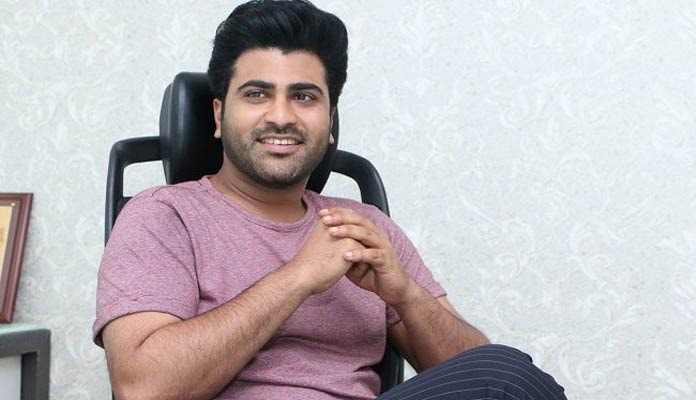 Sharwanand is appreciated for his work in varied categories of movies and his stellar performances. But after Sreekaaram the scenario changed for him, therefore he is now focusing on interesting storylines.
Sharwanand is presently working in Mahasamudram directed by Ajay Bhupati who became known with his RX100. Meanwhile, as per sources, another concrete storyline is ready by Anil Ravipudi for Sharwanand.
Talk is Anil is of the view that Sharwanand will be accurate for the storyline which is based on women trafficking. The movie is on the line where the hero's sister will be the victim of women trafficking and he will be seen fighting against the people behind it. Like his movies, in this film as well funny elements will be there in the beginning of the movie and later half will be based on action. However, all this is not yet publicly disclosed. Anil is working on F3 which is the next part of his movie F2. Also, he is approaching Balakrishna and Mahesh Babu for his next ventures.