A biopic on the life story of South Indian adult star Shakeela has been carrying good buzz among the youth audience. Titled Shakeela, the film's Hindi version had a theatrical release on December 25, 2020, as Christmas special.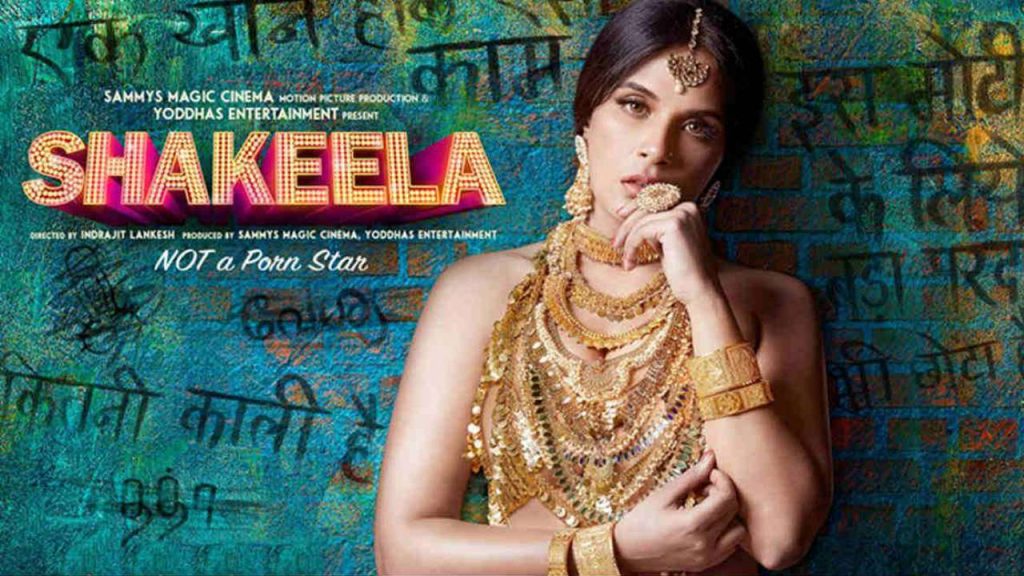 As per the first day reports from Bollywood media, Shakeela is a horrible watch which lacks proper direction and gripping screenplay throughout. A few reputed critics' reported that though there is a soul in the story, the director failed totally in capturing it. 
Even Richa Chadda and Pankaj Tripathi's performances did not save the film says Hindi media. 
Indrajith Lankesh has directed Shakeela and UFO Media Network bankrolled the movie.