It is known that Nagababu had tested Covid-19 positive a while back. He was shifted to a private hospital for medical assistance and recovered a few days later.
When asked about his personal experience during the recovery process, Nagababu made a few interesting comments.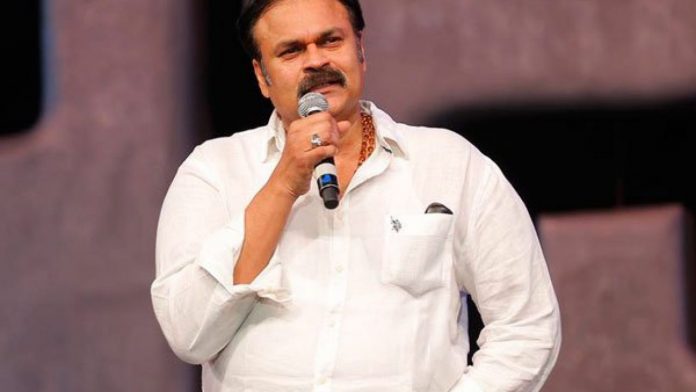 "I already had asthmatic problems and was really tensed after contracting Covid-19. I lost the sense of smell on the third day. I had trouble breathing for three to four days after contracting the virus and it was a tough experience," he said.
Nagababu further added that even his wife had tested positive for Covid-19 after he did and they combinedly stayed in quarantine for a few days.
The noted actor said he received great support from his family members in testing times and is thankful for the same.