Noted actress and former Hindi Bigg Boss contestant Sana Khan tied the knot with a religious scholar named Mufti Anas from Gujrat. As per the Bollywood reports, the couple got married at a private venue in Surat on November 20, 2020.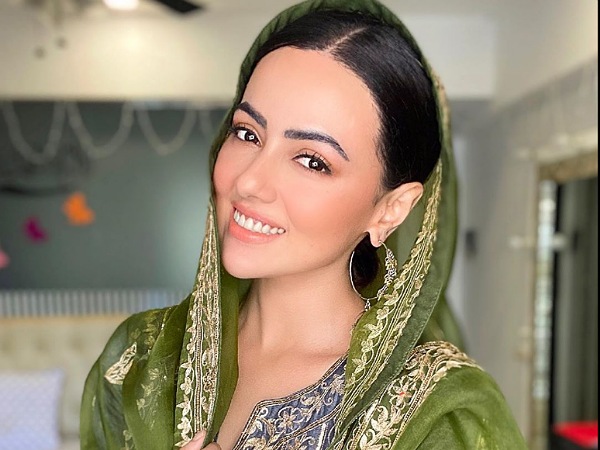 Confirming the same, this morning, Sana Khan took to Instagram and posted " Loved each other for the sake of Allah Married each other for the sake of Allah May Allah keep us united in this Duniya And reunite us in jannah ♥️ . . . Fabi ayyi ala-e rabbekumaa tokazzebaan  Which of the favours of your lord will u deny ♥️ . . . #sanakhan #anassayed #nikah #married #20thnov #alhumdulillah".
It is well-know that a couple of months back, Sana Khan announced that she is quitting movies for the same reason.