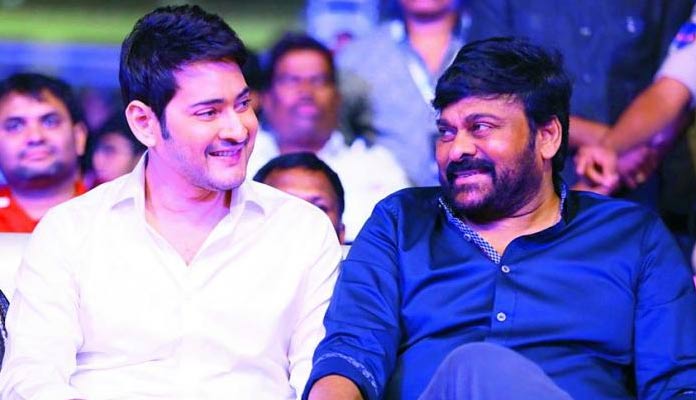 Srinu Vytla is regarded as a star director as his movies Ready, Dhee, Dookudu, and more, have done wonders at the box office. He has joined hands for his various projects with almost all the Super Stars like Chiranjeevi, Nagarjuna, Venkatesh, Mahesh Babu, Raviteja, NTR, and Ram Charan.
 It seemed that the phase of success converted into failures for Srinu with his movies like Aagadu, Bruce lee, Mister, and Amar Akbar and Antony. Now he is looking forward to his next project titled D featuring Manchu Vishnu to do wonders on the big screen.
Lately, theorizing was going on about Srinu making a sequel of Dookudu a superhit movie and will title the movie Dookudu 2, however talking to the journalists, he cleared the conjectures and said no sequel of Dookudu is planned, but yes he is preparing a story which will be a multi starrer and later he will decide the star cast. It has to be seen whether Chiranjeevi and Mahesh Babu give their consent to Srinu for working under his new multi starrer project or not.