Senior IAS Officer Praveen Prakash has been serving as the principal secretary and head of the Andhra Pradesh Chief Minister's Office. He is also looking after the General Administration Department as its principal secretary with a full additional charge. Ever since Jaganmohan Reddy took over the reins as the CM, Praveen Prakash soon became the top most influential officer in the Government.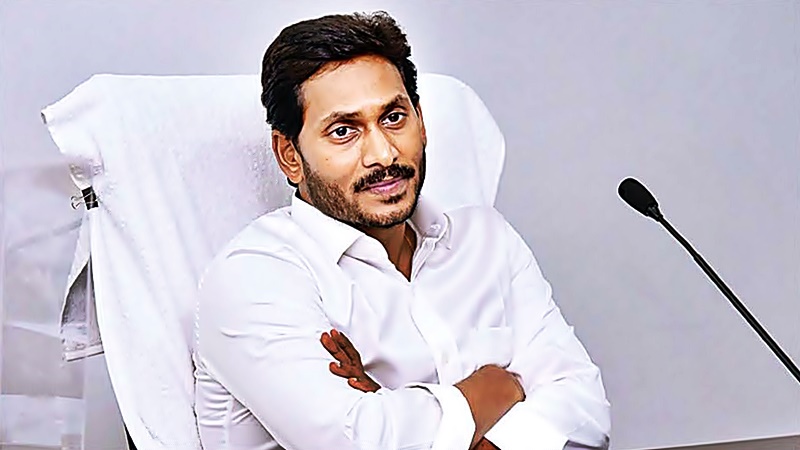 According to inside reports soon Praveen Prakash will be fired by CM Jagan who is in the mood to baptize his whole team. In fact, Praveen is a person very close to Chandrababu. With strong lobbying in Delhi, VHP (Vishwa Hindu Parishad) turned the wheel on AP CMO close to Jagan. Many of the IAS and IPS officers who were Jagan's well-wishers got into trouble due to Praveen. Some, like Madireddy Pratap, have even moved away. This led to rumors that his decisions were against Jagan and the Jagan government. Recognizing the all-knowing proficient ability and using him in all sorts of ways, Jagan now began to move pieces wisely.
Adityanath Das, the Chief Secretary of Irrigation, was brought into the race by the Chief Secretary. Neelam Sahni then moved the pieces to make Das Chief Secretary. Sahni is ready to take on the position of the CS but only if Praveen is removed from the CMO.
No one is sure if CM Jagan will make Adityanath Das the Chief Secretary but he has made sure Praveen is no more a part of the CMO. Another senior IAS PV Ramesh will also be sacked if the reports are to go by. CM Jagan is considering retaining Dhananjay Reddy and Salmon Arokhyaraj and getting new IAS officers Kona Shashidhar, Revu Muthyalaraju (West Godavari Collector), and Vinay Chand (Visakha Collector) into the CMO.