California: Do you think that the corona vaccine is related to sharks? Read this. The oil that is extracted from Shark's liver is used to make the corona vaccine. Named as squalene, this oil is very useful in boosting the immune system.
For this reason, the need for it is currently high, according to a California-based vaccine maker. Squalene is already being used in the manufacture of flu vaccines by a British pharmaceutical company.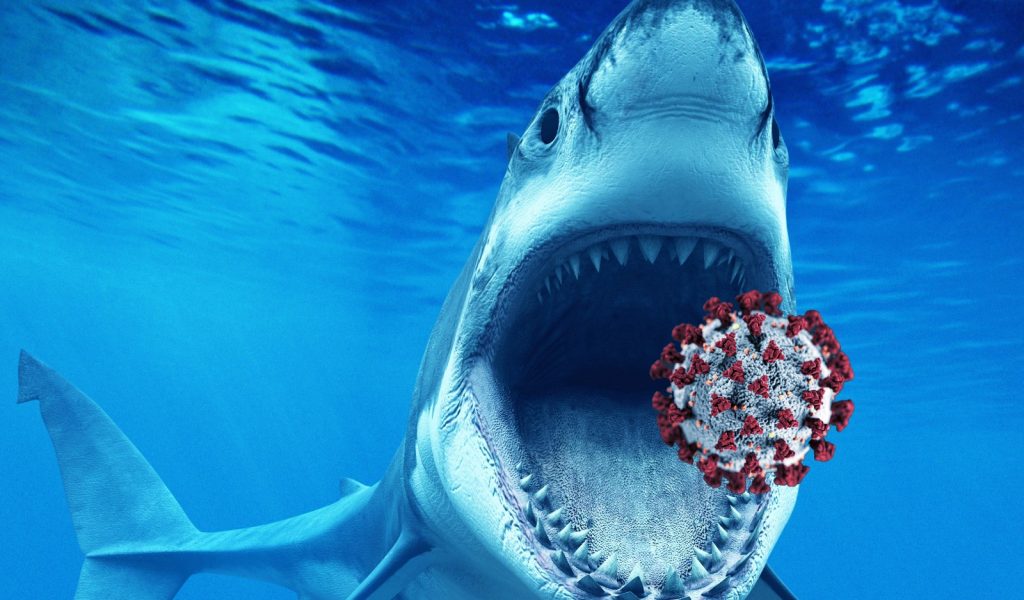 A ton of squalene comes from three thousand large shark fish. Experts say it would take five million sharks to vaccinate the world's population. Yet the hunt for the invention of the vaccine continues. It is difficult to say how many vaccines will be made in the coming days.
Unlike other marine life, sharks do not produce large numbers of offspring. In this context, scientists are experimenting with the use of fermented sugarcane as an alternative to squalene. Meanwhile, 30 lakh sharks are killed for squalene every year. This liver oil is also used in cosmetics and mechanical devices.