In what comes as a rather interesting development, West Bengal Governor Jagdeep Dhankhar, 69, and minister in Mamata Banerjee's cabinet Firhad Hakim, 61, have decided to volunteer for the 3rd phase trial of Covaxin. The trial of the vaccine started in Kolkatta today.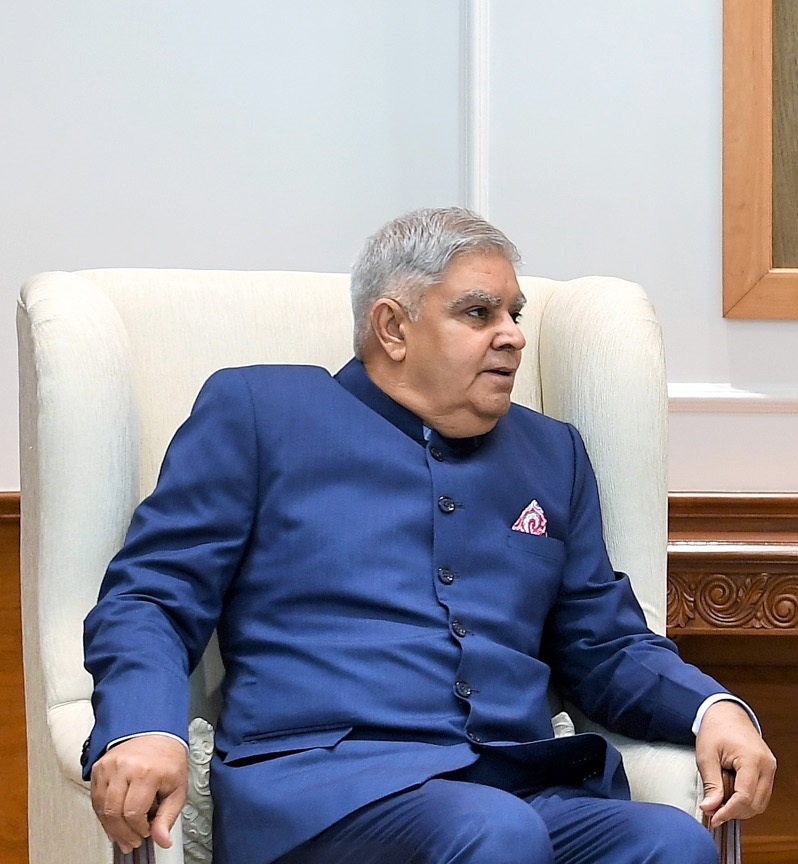 It was in news just recently, that a volunteer from Chennai developed neurological problems after being vaccinated as a part of the trial. However, Serum Institute of India dismissed all allegations and stated that the said person developed problems due to his personal health condition.
After launching the government-backed trial, West Bengal Governor said, "I have been getting calls from a lot of people who want to come forward and volunteer for the trial. As the first servant of the state, I am ready."
Kolkata's National Institute of Cholera and Enteric Diseases (NICED) is one of the institutes that has been selected by Central Drugs Standard Organisation to carry out the trials in the state. According to NICED, Hakim also expressed his interest to volunteer. "The governor also expressed his interest. But we have to consider his age and other conditions. We are in touch with his physician," they said.
The third phase of trial will be conducted in about 25 sites across 10 states. Trials have already begun in some places. While 350 volunteers have come forward, NICED is looking for 1000 volunteers as of now. The volunteers will be monitored for a period of 1 year, though the government will take the final call.
Covaxin is the first COVID-19 vaccine that is indigenous to India. Bharat Biotech is developing it in collaboration with Indian Council of Medical Research or ICMR in short.