Everyone waiting for US Election 2020 results appears inching closer to an outcome. The nail-gnawing challenge between President Donald Trump and his Democratic opponent Joe Biden is absolutely a spine chiller, as even following three strenuous long periods of tallying of votes, the tables leaning from one camp to the next as time passes. The world reckoned with another day over the result of the U.S. presidential election. In the meantime, YSSRCP Vijayasaireddy fired satires on his opponents in reference to the US presidential election. Chandrababu and Lokesh have come under fire on Twitter.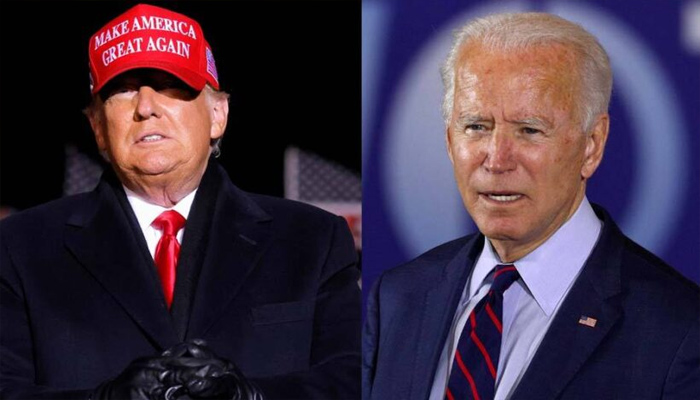 "Breaking news: Both Trump, Biden are competing with each other in talking to Chandrababu over phone. They are consulting Naidu on how to manage the Election Commission and Supreme Court," tweeted YSR Congress general secretary and parliamentary party leader V Vijay Sai Reddy, known for his strong comments against Naidu.
He also tweeted a paper cutting about Lokesh's comments in the past. A war is raging between YSSRCP-TDP activists over these tweets.
"Lagadapati survey: TDP will bag 503 out of 538 seats in the US elections. Democrats will get 20 and Republicans will get 15," tweeted Sai Reddy, attaching the newspaper clipping of Lokesh meeting in the US in 2016.