Telangana Congress has been facing tough times from the past few years. Even after Sonia Gandhi gave a green signal for the separate Telangana statehood, the Congress leaders are continuously failing to project it as a positive thing and win the trust of people.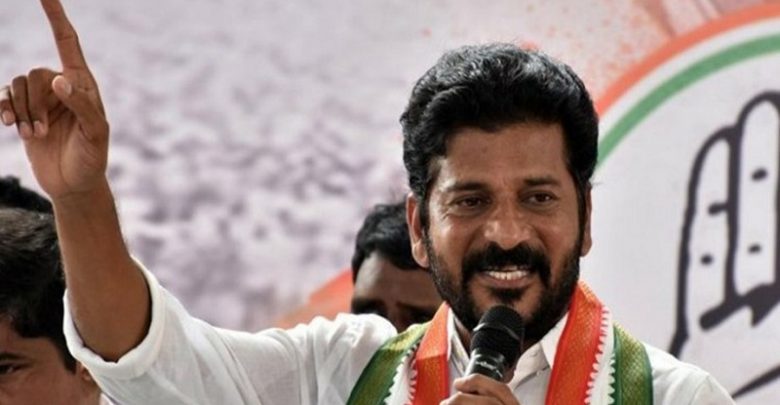 After losing the 2014 and 2018 elections, many elected MLA's shifted localities to the ruling TRS party and left the party in neck-deep trouble. 
While PCC chief Uttam Kumar Reddy is not helping for the party's progress in his five years terms, demand has been raising that this time the PCC President post should be given to firebrand Revanth Reddy, who is continuously targetting Telangana CM KCR and his son KTR in all public related issues. 
Though Revanth Reddy's appointment for PCC chief post has been largely receiving positive feedback from many leaders and cadre, a few seniors like V Hamunantha Rao are openly rejecting his leadership. 
Interesting a few authentic political sources reveal that senior Congress leader and Bhongir MP Komatireddy Venkata Reddy has been lobbying with the Delhi High command and stoping Revanth Reddy presidential ship.  
Will Revanth Reddy overcome all the internal hurdles in the party and take up the president post in the coming days? Is to be seen.