In a landmark judgment under the Domestic Violence Act, which aims to ensure a healthy relationship between in-laws and daughters-in-law, the Supreme Court on Thursday ruled that once a woman lodges a complaint under the 2005 law, she will have the right to reside in the shared house even if it was rented or owned by the in-laws and the husband had no ownership right over it.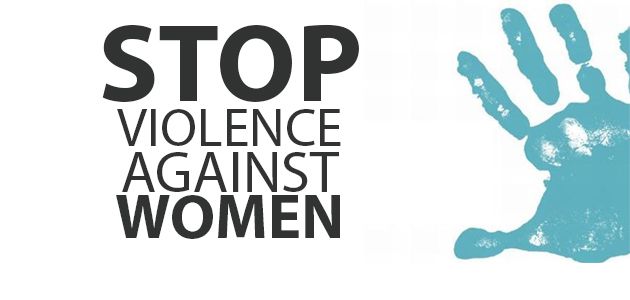 During the extension of the term 'shared family' to protect the hapless girls who were not likely to be evicted from the marital property, the court ruled that the victim could declare a proper residence in any house in which she lived with her husband or live-in associate even when that home belonged to the parents-in-law, the husband's relations, or was even a tenanted premise the place they lived collectively.
To remove her from the house, the only option with the owner of the house is to file an eviction suit.