The Duke and Duchess of Cambridge are being accused of breaking lockdown rules of United Kingdom by travelling to Scotland as part of their royal tour.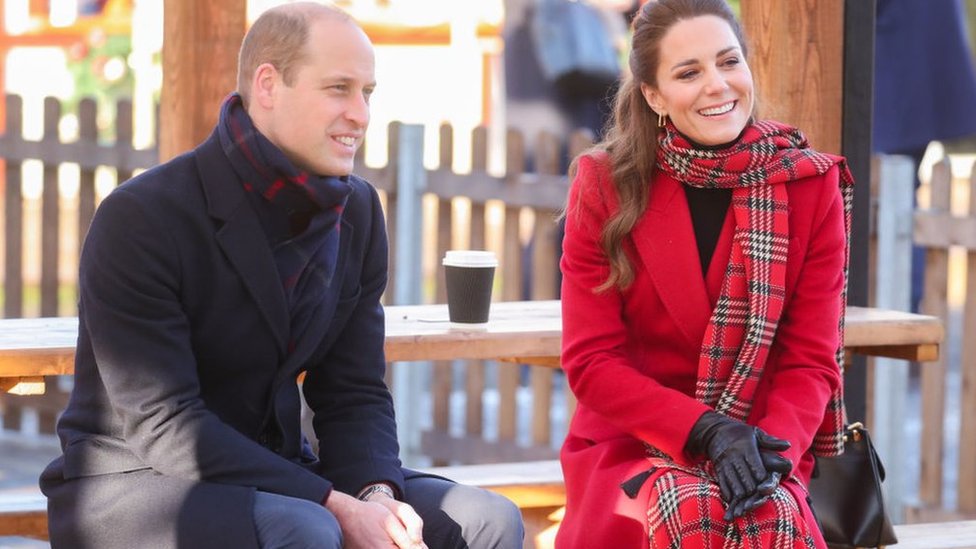 The Royals, who also called the Earl and Countess of Strathearn in Scotland, travelled from London to Edinburgh to meet paramedics and other healthcare workers, who are working on frontlines to fight the corona pandemic.
They took the train from London's Euston station to get to Edinburgh, the capital of Scotland, in a private train meant for Royals. Both William and Kate embarked on a mission to visit and thank healthcare workers throughout England. Incidentally, their first stop was Edinburgh.
The criticism came as Scotland falls under Tier 3 category and people are not allowed to travel and travel from Scotland, unless for certain reasons. Public of UK haven't missed the point and are alleging that the royal couple broke the rules of the nation. The Scotland government too in a statement said that it had made it clear to the royal household about the restrictions.
"The Duke and Duchess met paramedics and staff of the Scottish Ambulance Service — as representatives of the NHS — to thank them for their incredible efforts throughout the pandemic, and to acknowledge the toll that the pandemic has taken on the physical and mental wellbeing of emergency responders," a spokesperson for the couple wrote on social media.
Under the current regulations, travel between England and Scotland is prohibited. However, travel for work or employment, travel to provide voluntary or charitable services where it cannot be done from home, is permitted.
However, the good intent of the royal couple has surely irked the people of United Kingdom.