Former union minister Renuka Chowdhary got a huge shock when robbers struck and stole over Rs 6.5 lakh worth property from her house in Banjara Hills, Hyderabad. Family members of Renuka Chowdhary suspects the tilt of employees in the robbery.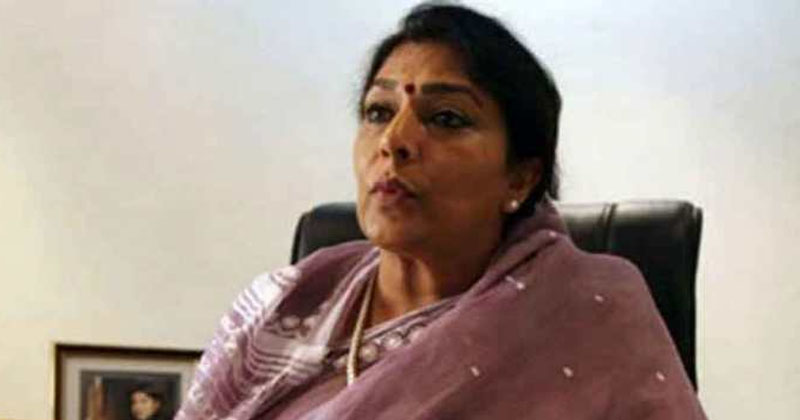 GV.Subba Reddy, personal secretary of Renuka Chowdhary lodged a complaint on October 11 with the Banjara Hills police station. He alleged that there was Rs 3 lakh cash and Rs 3.5 lakh worth gold and diamond jewellery at Renuka Chowdary's house on Road No. 12, Banjara Hills.
In his complaint, he suspected the roles of Vijay, Munni and Master. Police registered a case and started their investigation. People are in a shock at the daring action of the robbers even as the entire Hyderabad got submerged in water due to heavy rains. Right thinking people are questioning the law and order situation in the state of Telangana ruled by CM KCR.