In a pre-Diwali stimulus, Finance Minister Nirmala Seetharaman on Monday offered two schemes, `LTC Cash Voucher Scheme` and `Special Festival Advance Scheme`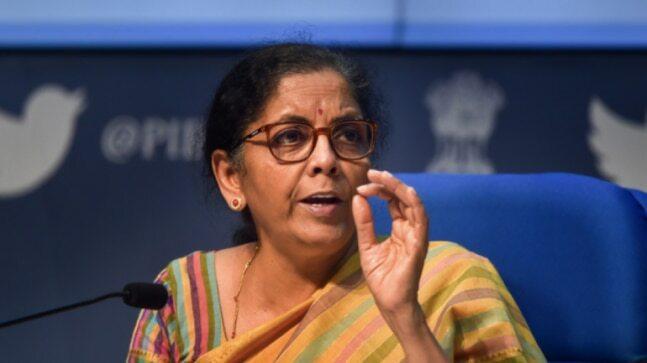 Under the `Special Festival Advance Scheme`, the Central Government provides Rs.10,000 as an interest-free loan to all the Central Government staff and this amount will be given as a preloaded Rupay card and will be refunded in 10 equal installments.
Under the `LTC Cash Voucher Scheme`, Central Government employees who are eligible to claim LTC can avail the leave encashment benefit in lieu of travel expenses. They can use that money for discretionary spending.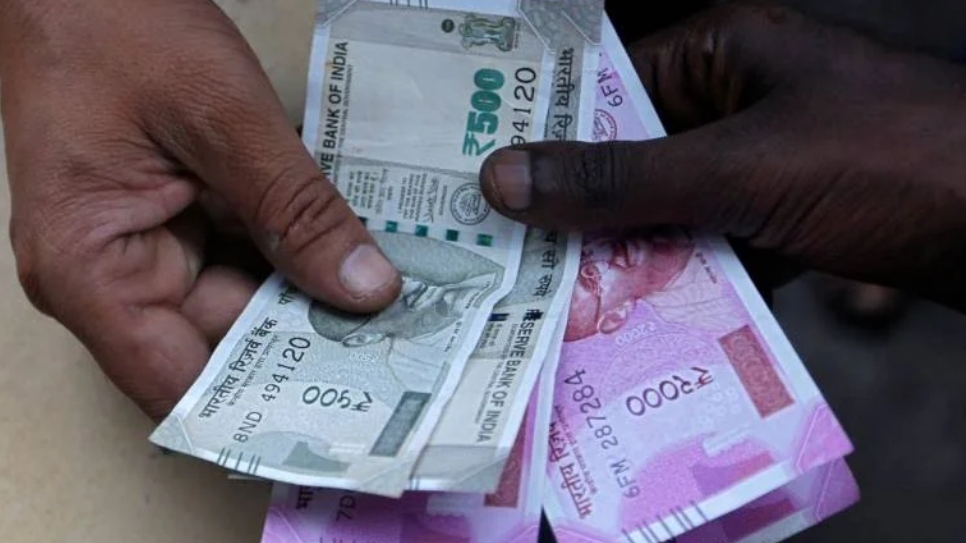 At a press conference, Nirmala Seetharaman announced an interest-free 50-year loan of Rs 12,000 crore to the states for spending on capital projects. Of the Rs 12,000 crore, Rs 1,600 crore will go to the north-eastern states and Rs 900 crore to Uttarakhand and Himachal Pradesh. 7,500 crore to the remaining states. The states that have fulfilled the previously announced reforms will be given Rs 2,000 crore.