Until yesterday, there was a campaign that the BJP would be strengthened in Andhra Pradesh and that everyone would come and join the party. But all of this has now turned out to be untrue. Until yesterday, many leaders felt that the BJP had a bright future and that it would be better to join the BJP to get out of the predicament of the ruling party. There are reports that leaders like Jesse Divakar Reddy will join the, but looks like nothing of that sort is happening.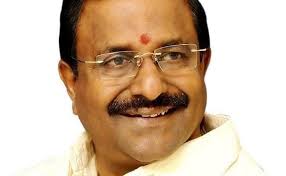 The BJP has gone without additions for the past few months. Mainly after Somu Veerraju took over as party president in the BJP. The main reason for this is said to be the events taking place in the party. The suspensions on party leaders and the imposition of sanctions on BJP leaders have put a full stop to the inclusions. 
In fact, it is felt that the mergers in the AP would increase with the merging of BJP and Janasena. Some TDP leaders now want to join the BJP to escape the ruling party. Somu Veeraraju took the reins of the BJP at a time when the Janasena-BJP alliance was coming together. This was not to the liking of the leaders who wanted to change the party.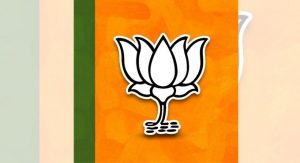 In addition, the Telugu Desam Party is now active. Chandrababu also replaced party posts. With this, there is no possibility of any more additions in the BJP. Chandrababu is also said to be trying to forge an alliance with the BJP due to the lack of inclusions. TDP leaders who want to leave the party hope that clarity will come if they wait a few more days. On the whole the Lotus Party in the AP has been not been additions over the last few months. Looks like members of other parties Joining BJP in the future is likely to be difficult.