When Jagan was the Leader of the Opposition, Babu played badly for five years. Sometimes in politics own brains don't work big and Opponents' tactics are clickable. There is nothing wrong with taking back such successful strategies and applying them onto yourself. It is called over-living. At the end Jagan won and Babu received the worst defeat in history.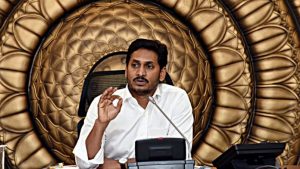 Jagan's special status is not all that he did for five years, he also alleged that Chandrababu's status was being held hostage by the BJP at the Centre.  Jagan also said that Chandrababu was maintaining his power by depriving the youth of jobs. In a way, Jagan hit the TDP hill hard with a weapon called status. 
Polavaram is now a curse to the YCP. The news that nothing more than Rs 20,000 crore would be given was bomb-like. With that, a huge burden of Rs 30,000 crore fell on Jagan Govt alone. With the same point, the Yellow Party is using Polavaram as a weapon to politically hurt the YCP.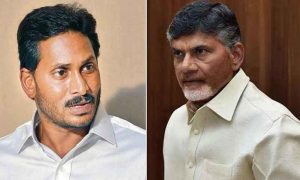 Lokesh is roaring that Jagan has taken Polavaram hostage at the centre to apologize for his cases. Lokesh also commented that Jagan, who had said that the Centre would bend its necks if it's given 22 MPs, is now bowing his head. Polavaram is the lifeblood of the people of AP and that the YCP elders have squashed the hopes of the people. This means that if the status of Jagan was seen as Sanjeevini today, now Polavaram has become the lifeblood of Lokesh Babu. Both of these are what AP people need. Whether Polavaram will be completed or not but there are analyses that the politics of discrediting Jagan has started in the AP.