As the Air pollution in Delhi has been ringing danger bills, following the doctors advise, All India National Congress president Sonia Gandhi and her son Rahul Gandhi temporarily shifted to Goa on November 20, 2020.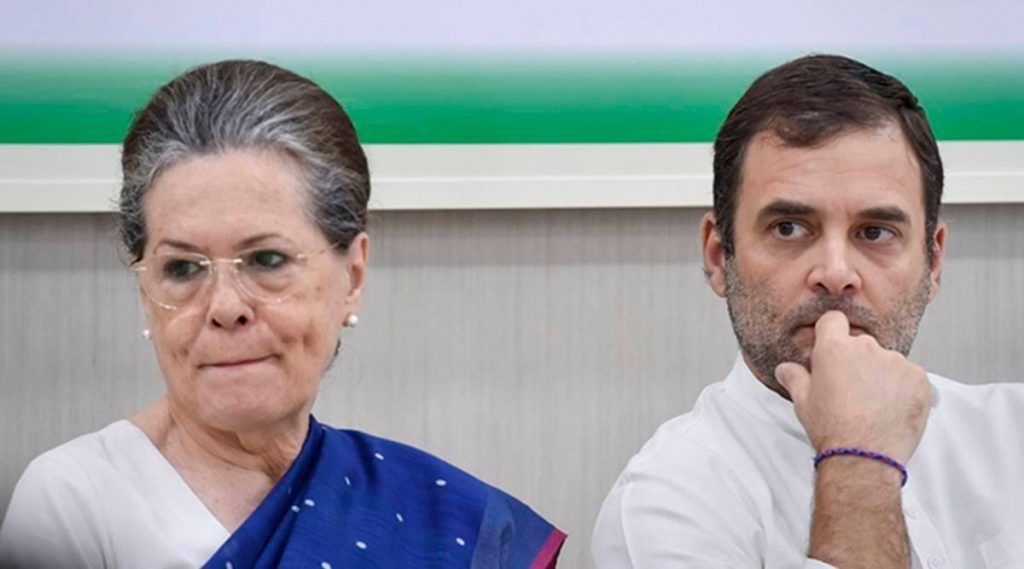 Sonia and Rahul Gandhi arrived at Goa capital city Panaji considering the doctors' suggestion. 
Sonia has been suffering from health issues like chronic chest infection and asthma since a long time and considering the Aircheck in the National capital, Sonia and Rahul Gandhi shifted to Goa. 
Reportedly, both Sonia and Rahul are expected to stay at their residence in Panaji for a couple of months and expected to look after party activities from there itself.